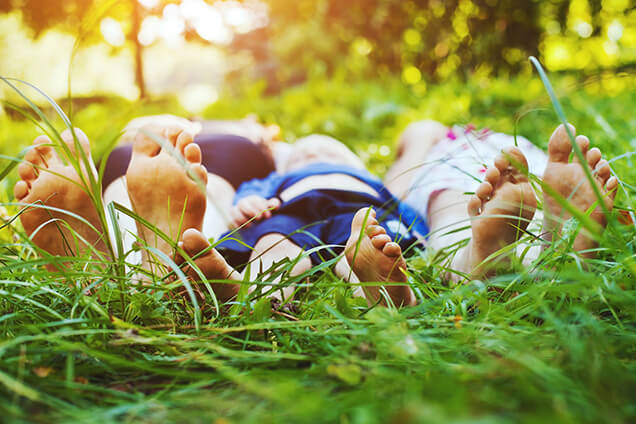 So, the temperature hit 90 degrees and you were quick to find out that your air conditioner is no longer working. This is obviously not an ideal situation to be in. Everyone knows that summer in and around Mount Joy can be blistering on those rare days that the sun stays away from clouds. So, what is there for you to do? Do you just accept that your air conditioner is broke, or do you turn to the best cooling company in the region for help? We think you know the answer.
Air Conditioning Repair Services in Mount Joy
Don't let a malfunctioning AC unit get you down. When you are in need of air conditioning repair services, there really is only one name to call upon, HB McClure Company. Here at HB McClure Company, we have been working to supply our customers with air conditioning installation and AC repair services for years. While there are many air conditioning companies in Central Pennsylvania, we believe that there are plenty of reasons to keep only our number in your contacts.
Industry Veterans – HB McClure Company was established by the McClure family back in 1914. With over 100 years of strong customer service at our backs, we can uniquely help you deal with all of the cooling problems you could run into.
Fully Staffed – We don't run from behind, we lead the pack. With over 500 employees throughout the region, HB McClure Company is more than ready to keep your AC unit in operation. Thanks to our strong staff we are able to provide support for all of customers, whenever they need us.
Customer Focused – We offer 24/7 emergency air conditioning services to all of our customers in our service area. We also provide convenient payment and scheduling methods through our online portal.
AC Installation and AC Repair
Now that you know why you should call us for all of your cooling needs, you should also know the services that we can offer. Listed below are just a few of our quality air conditioning services.
AC Repair
AC Installation
Consultations & Estimates
24/7 Emergency Scheduling
Geothermal System Support
If you feel like you are ready to put your air conditioning woes behind you, hop online and schedule your next appointment and we will gladly take care of the rest. Not looking for AC service? We also offer heating services. Call us today!