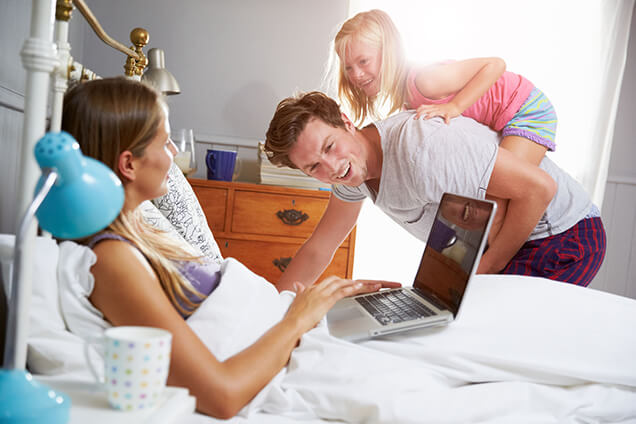 Emergency Air Conditioning Repairs
While Mechanicsburg never gets scorching hot, our entire summer can keep your outdoor thermometer somewhere in the mid-80s. When the sun starts to bake the roof of your house, and you can't escape the heat while outside, it's nice to know that your air conditioner is waiting for you at home. Sometimes, your air conditioning unit decides that it just doesn't want to work anymore. When your AC unit decides to quit working, it becomes time to schedule an air conditioning repair service.
The Best AC Service Techs in Mechanicsburg, PA.
While air conditioning units are relatively simple machines, at least from the outside looking in, they seem to be magnets for a litany of different problems. How do you decide who to call to handle them? Well, for our part we suggest looking at the benefits that you'll find at HB McClure Company.
History of Success – HB McClure Company has been an air conditioning company that has serviced Central Pennsylvania since 1914. No, that isn't a typo! With 100 years of reliable service behind us, we have established ourselves as the place to go for all of your air conditioning AC replacement and AC repair needs.
Family Focus – The HB McClure Company family built this company on the core tenants of trust, value, and quality. Our business is family-run and operated as if our service area is a part of our extended family.
Certified & Ready – Thankfully, we have been fortunate enough to grow our service staff over the years. With hundreds of certified and friendly technicians, HB McClure Company is always ready to help out. We offer 24/7 emergency services, online scheduling, bill repayment, and free estimates to all of our potential customers.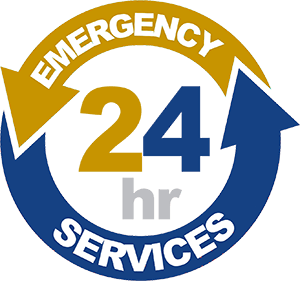 AC Services When You Need Them.
With 100 years in the business at our backs, we have built up the knowledge to help you with any task your air conditioning unit might require. Here are just a few of the services that we offer.
AC Installation & Air Conditioning Repair
Complete Air Conditioning Replacement
New Air Conditioner Consultation
Free Estimates
Geothermal Systems and Indoor Air Filtration.
Not looking for AC service? We also offer heating services!