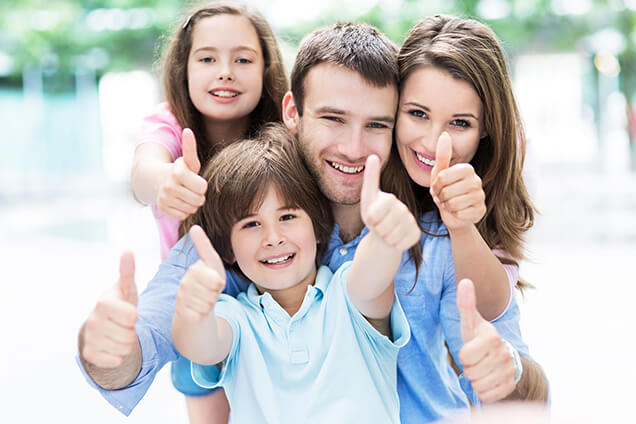 In Carlisle, PA the average high temperature in the summer will sit in the mid-80s. When the sun starts to shine, and your roof starts to bake, do you want to be without a working air conditioning unit? At HB McClure Company we have made it our business to keep you and your air conditioner in cooling, working order throughout the year. You never know when your AC unit is going to need a repair, so it never hurts to know that help is just a phone call away. Let's look at a few ways we can make this a reality.
Quality AC Services For Carlisle Residents
By the time that you need some cooling system help, the weather is probably already starting to drag you down and make you a sweaty, miserable mess. In these instances, you'll want someone who is ready to help at a moment's notice. Here are a few reasons as to why we are the company for the job.
Highly Trained – All 500 of our employees are highly trained and certified for work in the air conditioning services field. From new technology like eco-friendly and energy efficient systems to thirty-year-old air conditioning systems, our techs can help.
Community Focused – With over 100 years of service, HB McClure Company has established itself as a company that genuinely cares about servicing the community. We focus on ethics, integrity, and honesty and all of our clients are cared for like family members. You get what you pay for and you pay for what you are quoted. No surprises. No shocks. No unexpected bills.
Customers First – We offer 24/7 emergency response scheduling, online bill-pay, and scheduling, and free quotes and consultations.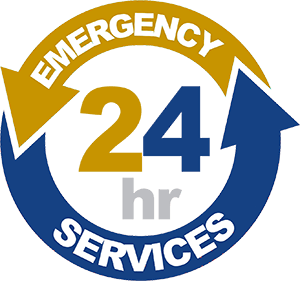 AC Installation and AC Repair in Carlisle
Here are some of the services that we offer to our customers.
AC Installation – New air conditioning units, picked off our shelf, are installed by our techs.
AC Service- We do emergency service and all other AC services. We have you covered!
Commercial & Residential Services.
Geothermal & Eco-Friendly Systems.
No two air conditioning units are going to struggle with the same problem, so it helps to know that your air conditioning company can cover everything. Give us a call today to get your AC repair or AC Installation. Not looking for AC service? We also offer heating services!