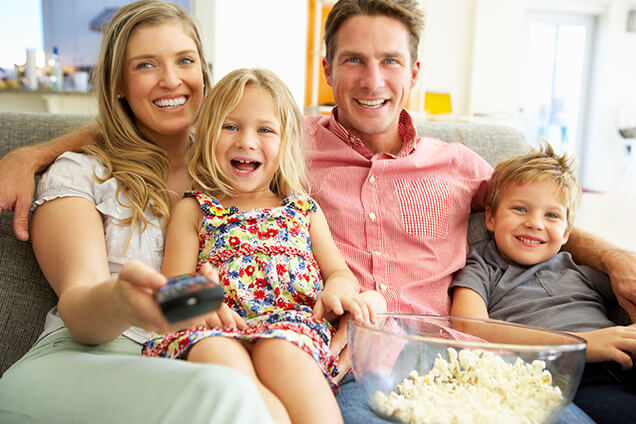 As veterans of the heating and cooling industry, we at HB McClure Company understand that our customers want someone effective, efficient, and ethical to take care of their needs. The next time your air conditioner decides to fail on you, give us a call. It's never fun to deal with problems with your air conditioning unit, but with our help, you won't have to stress out about it.
Central Air Repair Professionals in Colonial Park, PA
So, you just walked into your home after a long and challenging day at work. Instead of being greeted by a relaxing blast of cold air, you are instead hit with the suffocating warmth that only a broken AC unit on a hot day can provide. There are several central air repair companies that you can call for help. Why choose us?
We are unmatched in service. At HB McClure Company, we offer our customers AC repair and AC installation. From an efficient online service portal to a fleet of trucks and technicians on call, we can help.
We offer ethical service to every customer. HB McClure Company was established by the McClure family back in 1914. The reason our company is still around to this day is that we offer our services to customers with ethics, integrity, and honesty underlining everything we do.
We are always learning. In the world of central air installation and repair, there is always something new to learn. Our 500+ technicians are up to date on every new twist in the industry, from environmentally friendly options to geothermal cooling.
AC Repair and Other Services in Colonial Park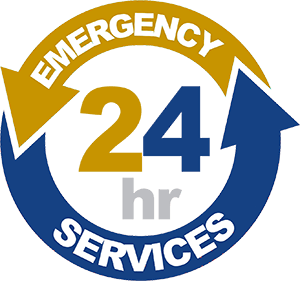 If you want your air conditioning problems resolved, we can help. You'll find a sample of our diverse service offerings below.
Geothermal Systems
Eco-Friendly and Energy Efficient
Residential & Commercial Cooling
AC Unit Maintenance
Central Air Conditioner Repair
If you want to get your cooling problems remedied, give us a call at HB McClure to schedule an appointment or schedule online today! Not looking for air conditioning service? We also offer heating services.