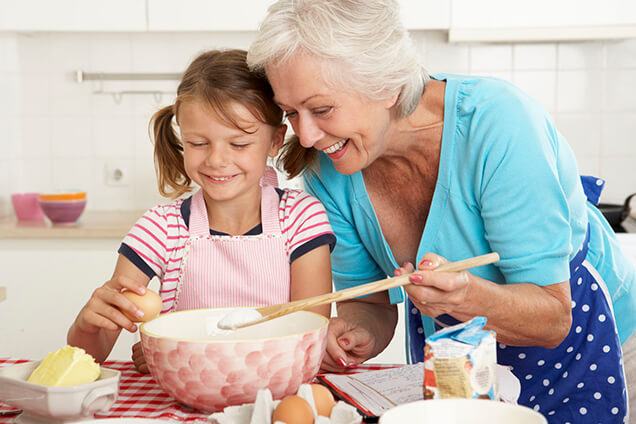 At HB McClure Company, we have set ourselves apart as one of the best air conditioning companies in the entire region. Central Pennsylvania has come to rely on our services and now you can too. When your air conditioner decides that it no longer wants to work, don't just accept defeat. Instead, you can call on us to come and help you out.
Air Conditioning Repair in Middletown, PA.
At HB McClure Company we understand that you are calling on us to be a source of help in a time of need. Air conditioning repair can be stressful, especially when you have young children or pets at home that are particularly susceptible to the heat. Here are a few reasons as to why we will not let you down:
Industry Success Story – HB McClure Company has been servicing Pennsylvania since 1914, and we have not stopped improving. Our company started as a small, family-run business and it has grown to become a real enterprise. Still, we have not lost our roots and continue to operate as if every employee and every customer is a personal friend or family member.
Customer's First – When you need an AC unit service scheduled, you don't want to spend time wrestling with technicians over the phone. Our qualified technicians are trained to efficiently consult, schedule, and complete every step necessary to make sure that your problems are solved. From central air conditioner repair to AC replacement, we are there for you.
The depth of Knowledge – With 100 years of industry experience at our backs, HB McClure Company is as knowledgeable as anyone in the world when it comes to AC repair. From geothermal systems to new AC installation service, we are ready to help you out.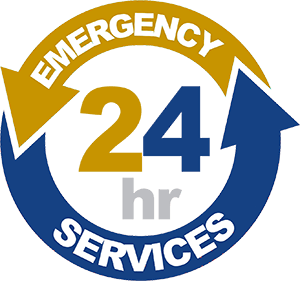 Air Conditioning Replacement and Repair Services
No task is too big or small for our highly-trained and highly-qualified technicians. Here are some of the air conditioning services we offer. If you don't see your problem on our list, contact our offices and we'll get started on helping you out.
Free Consulting
24/7 Emergency Services
Geothermal System
Water Conditioning Systems
New Air Conditioner Installation
Don't keep that stress to yourself, let us help you out. Give us a call today for all of your AC unit needs! Not looking for AC services? We also offer heating services!