York Haven's Best in AC Repair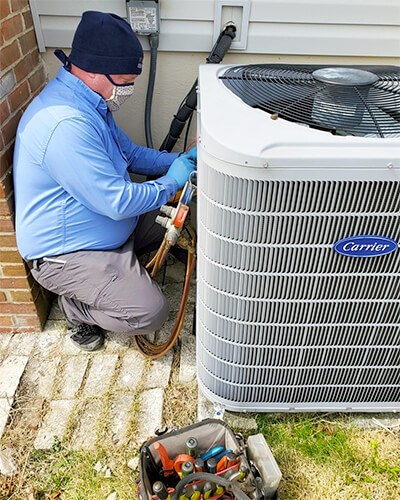 With over a century of experience, HB McClure provides quality air conditioner service at competitive prices to our community in York Haven, PA. We have a commitment to our customers and a devotion to becoming more knowledgeable in our field. When something's wrong with your cooling system, think of us first. Our team knows how to get air conditioners running properly again without causing disruption to your daily life. We understand that you have many options when it comes to AC repairs. That's why we work so hard to set ourselves apart from the crowd.
Clients appreciate our:
More than a century of experience
Unbiased recommendations
Fair and competitive pricing
Prompt responses
Excellent results
Dependable and Professional York Haven AC Repair
When your AC unit breaks down, fails to start, or ceases to cool your home, you'll need technical help. Don't stress. The experts from HB McClure will come to the rescue in York Haven. We have nearly 1,000 employees and more than 300 trucks traveling this region. We can fix your problem efficiently and get your equipment running again in no time. For urgent situations, we furnish 24/7 emergency repairs. Sometimes a unit will fail unexpectedly, but there are usually detectable symptoms that something is wrong.
Reach out if you notice: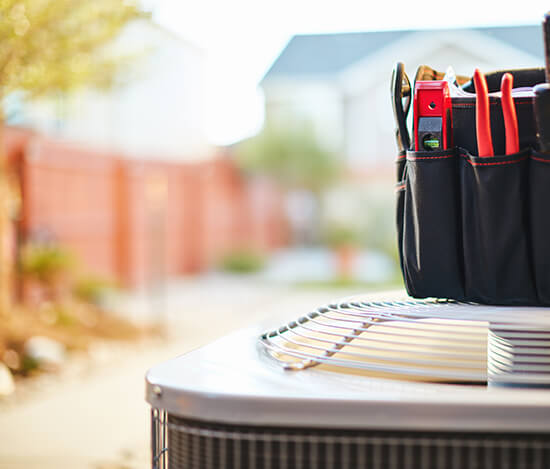 Warm air coming from the vents
The system frequently cycling
Unusual noises or odd odors
Excessive utility bills
Noticeable leaking
Our company has been around for over 100 years, and in that time, we have perfected our approach to customer service. We know that the complete satisfaction of our clients is the key to our success. Our technicians take pride in their work and make sure that it is done right the first time.
AC Technicians You Can Trust
For first-rate air conditioner service in York Haven, HB McClure is the name to rely on. We perform thorough, meticulous work, and we stand behind it. We'll also protect your property while we're doing it. Ours is an employee-owned company, so you know that our technicians have a vested interest in the outcome. We serve both residential and commercial customers, and we can handle any problem you encounter.
Besides AC repair, we also provide AC maintenance and installation services. Furthermore, we provide the same range of heating services, including furnace repairs! If you'd like to learn more about our work in York Haven, contact us at HB McClure today.