Top-Rated Plainfield Air Conditioner Repairs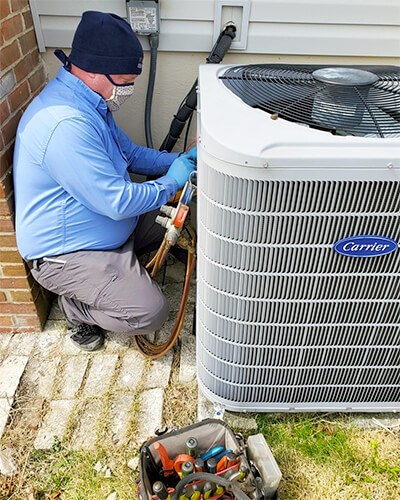 For more than 100 years, HB McClure has been offering quality service to customers in Plainfield, PA. Locals rely on us for experienced air conditioner repair in residential properties. We support the indoor air needs of property owners and rental property managers, too. You can depend on us to respond with high-quality AC service at an affordable cost. Our reliable service record has earned us a number of awards, including recognition as a top Lennox dealer. We've also been voted as Susquehanna Style's Leading Heating and Cooling Company.
Every week, our blue and gold service trucks can be seen bringing professional results to Plainfield homes. Angie's List has named us a Super Service Award winner, and we've been top-rated on their platform since 2007. We also support numerous charities and community organizations that serve our neighbors. Ask us about our work with Toys for Tots and other local groups.
Customers appreciate our:
Easy appointment scheduling
Excellent customer service
Prompt turnarounds
Trained repair technicians
Efficient AC Service in Plainfield
When you reach out to HB McClure for assistance, your request will be met with a fast response. Our repair experts are knowledgeable about resolving issues with all makes and models of cooling units. Whether we initially installed the equipment or not, our team can make a fix for your household. If your AC system is struggling to keep your residence cool, let us know. We want to help put things back in good working order for you.
Our technicians are fully prepared to address any air conditioning failures in Plainfield. They continue to learn about and adapt to new technologies. You can get a repair solution for a SEER air conditioner, smart cooling system, or high-performance model. Your central air conditioner, heat pump, mini-split unit, or packaged system is in good hands when you hire us. We can also replace worn-out parts and repair leaks.
Signs you may need repair: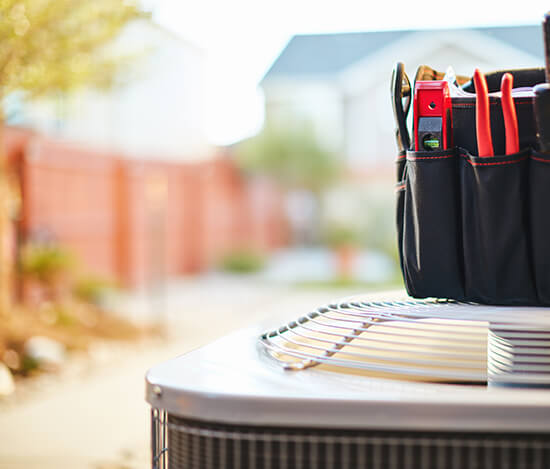 High utility bills
Hot air blowing from system
Noisy operation
Short cycling
Uneven air delivery
Emergency 24/7 AC Service
We offer standby service because we know how hot weather can affect your cooling system. Contact us when you discover a problem, and we'll send someone over to fix it right away. Your indoor comfort and peace of mind are top priorities for everyone on our team.
HB McClure is your trusted AC service in Plainfield. Call our office today to find out more about how we can help you. We also provide AC installations, maintenance, and heating repair services!