Wellsville's First Choice for Air Conditioner Services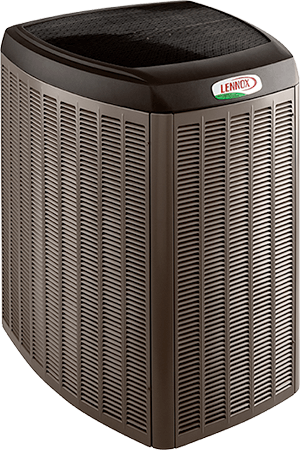 Not all AC contractors are equal, but in Wellsville, PA, we've set a high bar — and we've maintained that high bar for more than a century in business. At HB McClure, you can count on our experience, professionalism and expertise when it comes to all air conditioning services — from repairs and new installations to preventative maintenance and tune-ups. Some of the biggest benefits to working with us for your AC needs include:
more than 100 years of servicing the Wellsville area.
trustworthy, honest, professional technicians.
a focus on customer service and satisfaction.
unbiased recommendations on new parts or AC units.
rebates and special offers on some services.
Industry-Leading Air Conditioning Repair and Service
Air conditioning is something we all take for granted and don't really appreciate until it's not working. If your air conditioning unit has broken down, give us a call today. We'll be out quickly to diagnose and resolve the issue in the most convenient manner for you. When you need a repair to your air conditioning system, we're not going to leave you hanging.
AC Installation Done Right
If you need a new AC unit, HB McClure is the only call you have to make. Our technicians will be out to your home promptly to assess your needs and make a recommendation. We also regularly offer manufacturer discounts and rebates, and we offer financing options for consumers with approved credit on new AC installs.
The Best AC Maintenance in Wellsville, PA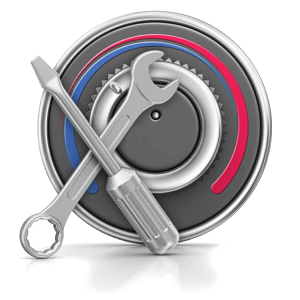 We like to think of AC units as investments. And one of the best ways to maximize the return on your investment with any AC unit is by having it regularly maintained. Some of the key benefits to routine AC maintenance and tune-ups include:
extending the life of your AC unit.
optimizing cooling and energy efficiency.
enhancing indoor air quality.
fixing small issues before they become larger, more expensive issues.
For more information on what Wellsville customers have come to know about HB McClure, contact us today. Not looking for AC service? We also offer heating services!