Why Choose HB McClure For All Of Your Air Conditioning Needs?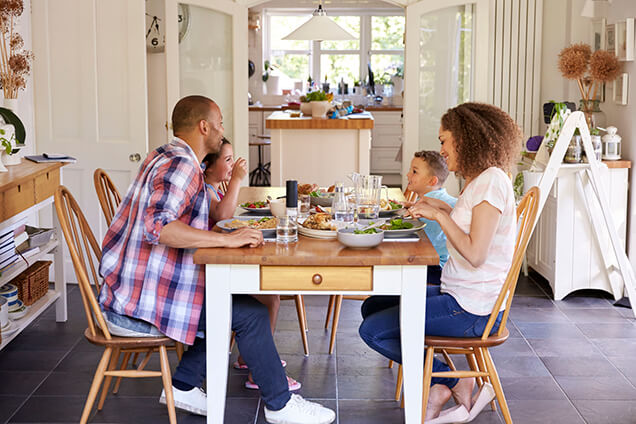 HB McClure was founded by the McClure family in 1914 with one specific mission in mind: to provide the best comfort services possible to as many people through Central Pennsylvania as they could. Now, our company has grown to include over 500 employees sprinkled all throughout the region with a focus on the residents of Steelton, PA. In Steelton, if your air conditioner is on the fritz then you know who to call.
Repairing, replacing or otherwise maintaining an AC unit can be a tough task to take care of. The most significant problem is finding a contractor you can trust. We have plenty of reasons as to why you can trust HB McClure with your air conditioning unit needs.
Customer First Guarantee.
100 Years of Industry Experience.
Cutting Edge Training.
Experience With Every Major AC System.
HB McClure Central Air Conditioner Repair Service
If you own a two-story house or a sprawling piece of commercial property, you can expect HB McClure to be able to help you out. Air conditioning service is our game and we take our duty very seriously. At HB McClure, we have over 500 employees and 300 fully-stocked service trucks in our inventory. Our contractors are full-service and have been professionally licensed and certified to handle anything that your air conditioning system can throw at them. Don't let your AC problems hold you down, HB McClure is here to help.
Steelton, PA Cooling System Pros!
The easiest way to get ahead of the needing a new air conditioning installation is by performing routine AC maintenance. By practicing AC system maintenance, our Steelton, PA customers are efficiently reducing their need for extensive repair services in the future. We offer residential and commercial maintenance programs as well as single-call maintenance scheduling. Our contractors look over every inch of your cooling system – from the wiring to the ducting and everything in between.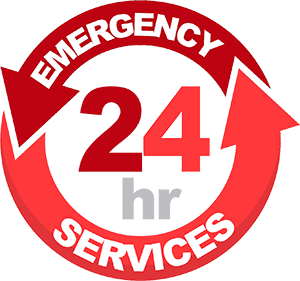 New Air Conditioning Replacement And Installation
If you are ready to upgrade your air conditioner at home, then we have just what you need. HB McClure operates without any pressure thanks to our commission-free sales environment. Let's walk you through a few reasons as to why you should consider HB McClure for all of your central air installation needs.
We offer eco-friendly options.
We offer free estimates and quotes for all AC installation services.
We are partnered with the major brands in the AC industry in order to provide you with affordable replacement solutions.
All of our installations have special financing available for approved buyers.
As you can see, there is a lot of work that goes into keeping your air conditioning system operating. For residents in Steelton, no company is going to treat you better than HB McClure. Let's work together to bring a solution to all of your air conditioning problems this summer. Not looking for AC services? We also offer heating services.