Valley Green's Outstanding AC Repair Company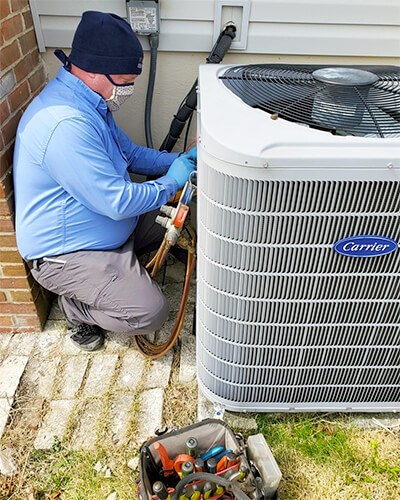 HB McClure has been a staple of the Valley Green, PA, community since 1914. Our courteous and professional employees are known for providing reliable AC repair services. No matter what may be wrong with your cooling system, we'll find a solution and correct the situation. We're licensed and insured, and we value our community above all else. It is this loyalty that has built our success and reputation.
Customers appreciate that we are:
100% employee-owned
Available when you need us
Focused on community outreach
Committed to customer satisfaction
Reliable Air Conditioner Service in Valley Green
It can be difficult to know when it's time for an AC repair. Unless the problem is obvious like failure to turn on at all, it's easy to ignore the issue. However, the sooner a problem is addressed, the more likely you'll be to prevent a major malfunction. We're highly skilled in repairing AC units. The HB McClure technicians can help fix any problem that comes your way in Valley Green. If your system is less than 10 years old and normally efficient when working properly, replacement isn't the answer. If the repair will cost less than half its value, you should get it fixed. There are signs your cooling equipment needs AC repair.
Seek assistance if you notice: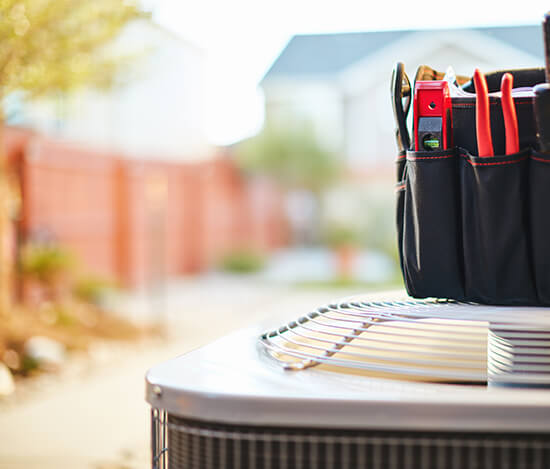 Odd odors
Unusual noises
Frequent cycling
Warm air from vents
Excessively high utility bills
Failure to evenly cool your space
As an employee-owned company, we know that empowering our technicians motivates them to do the best they can for customers. Our professionals are timely, knowledgeable and respectful. What's more, they're available when you need them. If you ever experience an emergency, take advantage of our 24/7 availability for repairs. When we arrive, we'll start by inspecting the system. You can trust us to explore all your options and suggest the most cost-effective solution. We'll then provide an estimate for your approval and get to work. When we're done, we'll clean up the work area before we leave.
Technical Expertise in Valley Green
Are you experiencing problems with your AC unit? Do you need the assistance of reliable professionals who can resolve the issue quickly and correctly? HB McClure is your answer for air conditioner service in Valley Green. For over 100 years, we have been serving this region and providing our customers with excellent results. Whether you require air conditioner repair, replacement or maintenance, we're here for you. We also provide heating repairs and more! Contact HB McClure today to schedule an appointment in Valley Green.