Stay Cool In Shiloh, PA With Our 24 Hour AC Repair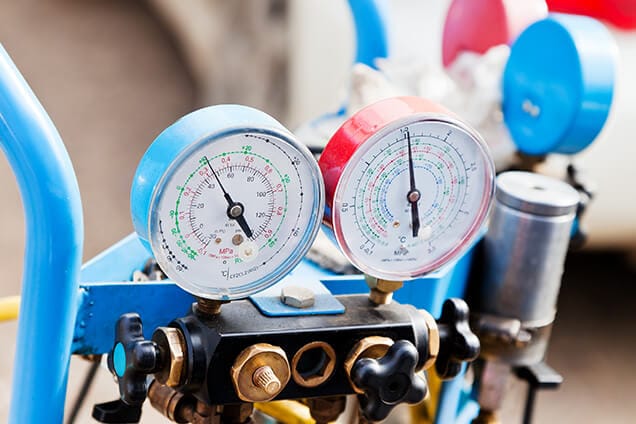 When the temperature starts to rise, you are likely going to reach for your air conditioning unit. Like all machines, you'll occasionally run into issues. When your cooling system starts to give you trouble, turn to the most experienced HVAC team in town: HB McClure. HB McClure is committed to offering you affordable cooling solutions with your convenience and satisfaction being our primary focus.
Listed below, you'll find a few perks that come with doing business with us.
Highly Experienced Company With 100+ Years Of History
We Personally Promise Customer Satisfaction
24 Hour AC Repair Available In Case Of Emergency
Convenient Financing Solutions Available With Approved Credit
Quality Air Conditioning Services At An Affordable Price
There are very few HVAC teams in Shiloh, PA and the surrounding areas that have the history of success that HB McClure does. Since 1914, we've been an all-in-one provider of complete home and business comfort solutions. From simple AC repairs to more extensive air conditioning services, we are proud to offer affordable solutions to it all. We are an employee-owned business with technicians that are qualified, honest and operating with integrity. We do not operate on commission so when you call HB McClure, you know you are getting an honest appraisal of your current situation.
Rest Easy With Our Emergency Air Conditioning Service Options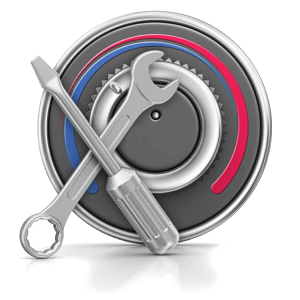 It's been a long, hot day and you are finally ready to relax at home — only there is a problem. Upon arriving home, you found out that your air conditioning unit has been blowing warm air all day! While most people will rightfully get stressed out about this, we suggest taking a calm breath and giving HB McClure a call. We're ready 24/7 with special emergency hours so that you never have to face your air conditioning problems alone.
24 Hour AC Repair For Emergencies
Services Rendered By Highly Qualified Technicians
Proudly Repair All Makes & Models
Free Quote On AC Repair Services
If your air conditioning system is broken down, now is a great time to address the problem. Call HB McClure today for air conditioning services in Shiloh, PA!