Call HB McClure For All Of Your Air Conditioner Repair Needs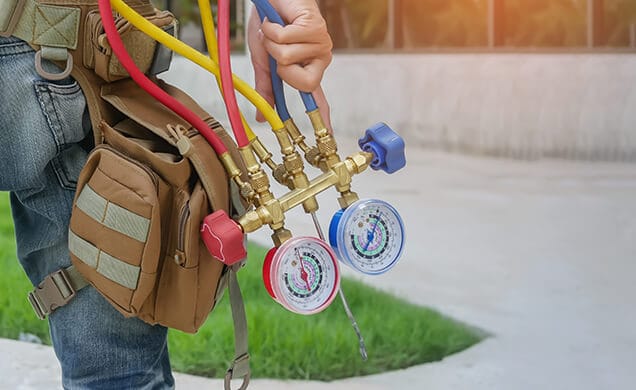 There are HVAC companies and then there is HB McClure. At HB McClure, we pride ourselves on being one of the few companies to last over 100 years. Despite how long we've been in business, we are as focused as ever on providing innovative solutions to all of our customers. We have highly trained HVAC technicians available around-the-clock and their training never stops. We are focused on the satisfaction of our customers and we try to always exceed their expectations. We work until you are happy with your services. We offer emergency AC repair in Perry County, PA for your convenience, so can rely on us to help you whenever your system decides to stop working.
The Emergency AC Repair Team You Can Trust In Perry County, PA
When your air conditioning system malfunctions, it helps to know that a reliable team of technicians are just around the corner. If you own a home or business in Perry County, PA then you've got all of your cooling solutions needs available here at HB McClure.
We have been in business for over 100 years and we continue to focus on supplying our customers with the one-on-one quality of customer service that they've come to expect.
Convenient Scheduling Options
We Offer Financing On Approved Credit
Stress Free 24 Hour AC Repair
Quality Emergency AC Repairs For Your Home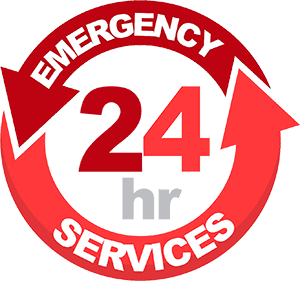 When it comes to your air conditioning unit, sometimes the biggest problems can be solved in a few minutes by a talented HVAC professional. Here at HB McClure, all of our technicians are highly trained and they do NOT work on commission. With no commission incentives in the way, you can count on our technicians to give you the simplest and most effective solution to every problem your AC unit runs across.
24 Hour Air Conditioner Repair Available in Perry County, PA
All Emergency AC Repair Performed By Certified Technicians
Our Work Isn't Done Until YOU Are Satisfied
If you are in need of an emergency AC service team, HB McClure is ready to help you out. Our technicians are available around-the-clock so that you don't have to sweat out a broken cooling system. Call us today and let our team of talented HVAC technicians take care of your problems.