Best AC Repair in New Kingstown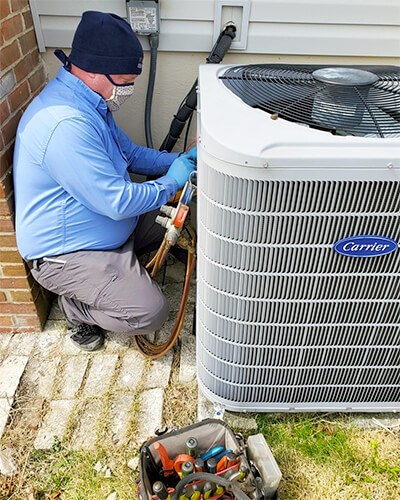 HB McClure has been serving New Kingstown, PA, and the surrounding areas with top-rated AC repairs for many years. Since 1914, we've been offering high-quality, expert services. Our company is employee-owned, and we believe this is what drives our professionals to give you the best results every time. Wherever you may be in New Kingstown, one of our 300 trucks will come out to you and provide you with AC service that will have you coming back.
As a full-service contractor, we offer:
Over 100 years of experience
24/7 emergency service for repairs
Fully licensed and insured technicians
Unbiased recommendations
Competitive prices
We're proud of our long tradition of giving back to the community. We support a number of local organizations and charities, including the Salvation Army, United Way, and Toys for Tots.
Top AC Repair in New Kingstown's
AC units are made to last, and with proper care and prompt servicing, your AC could endure up to 25 years. However, problems always come up. We offer solutions based not only on what needs to be done but what will make your life easier down the line. Our consultants make sure that your comfort and the lifespan of your AC is a top priority, and we make sure the job is done right the first time.
When to get AC repair: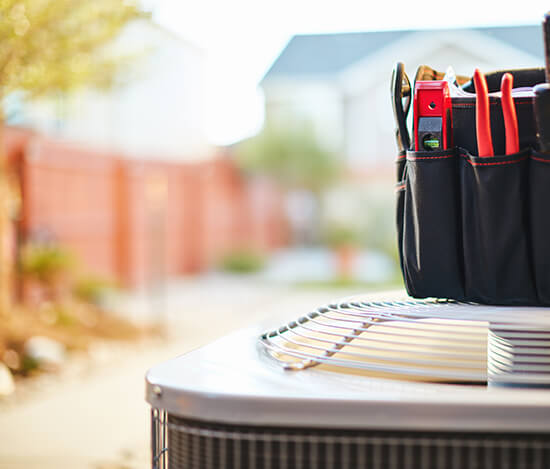 Blowing out hot air
Moisture near system
Bad smell
Humid air
Our high-quality professionals know that, at the end of the day, you are what is important to our company. We strive to be timely to appointments, courteous and respectful when we enter your home or business. We walk away knowing that we completed the job properly. We stand by our work, so if you are not satisfied, we will do what we can to make it right.
Contact Our Crew Today
Do you need AC service for your unit? Have you been struggling with an issue with your AC and not known where to turn? The team at HB McClure is here for you in New Kingstown. With over a century of experience and expertise, we've seen it all and know what it will take to get your AC back in perfect form. Whether you're a homeowner or a business owner, we'll get the project done. We work with your comfort and satisfaction in mind.
If you are ready to learn more about how we can help you in New Kingstown, contact us at HB McClure today. We also handle AC installs, heating repairs, and AC tune-ups.