#1 AC Repair Company in New Cumberland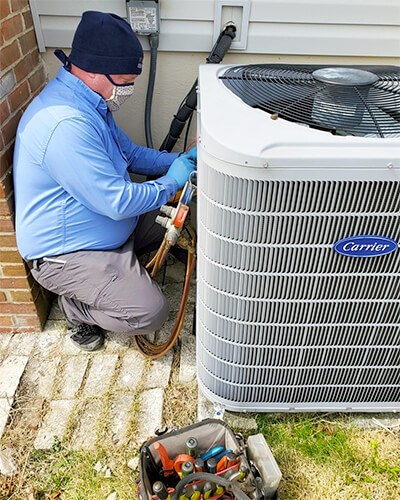 No matter what type of cooling system you own, HB McClure can provide you with a dependable AC repair in New Cumberland, PA. Our company offers exceptional results from experienced technicians. We're on a mission to provide each customer with the highest level of service possible. We started as a small family-owned business in 1914. Today, we're an employee-owned company and a leading provider of cooling services in our community. You can rely on a fast response and safe, accurate craftsmanship when you work with us.
Our service record spans more than 100 years, and we have more than 10,000 five-star reviews. Charitable giving and volunteering is part of our company culture. Look for our team supporting the work of Toys for Tots, the Central Pennsylvania Food Bank and other local organizations.
Customers turn to us because we:
Deliver professional results
Offer emergency repair appointments
Provide high-quality products and services
Service all AC makes and models
New Cumberland's Trusted AC Service
Don't let a broken air conditioner get in the way of enjoying your summer. You can get fast relief on an AC repair in New Cumberland when you turn to HB McClure. As a top-rated local company, we offer you a reliable way to fix AC failures. Let us know your air conditioning unit is struggling, and we'll head your way. We can take care of parts replacement, leaks, clogs and faulty wiring. A challenging repair is no problem for our team to handle. In fact, we enjoy the process of solving AC problems.
The technicians we send our customers are trained and knowledgeable. They can successfully tackle your air conditioning issues. We serve our community by offering repair services that make our customer's homes comfortable and welcoming all summer long.
Customers count on us to: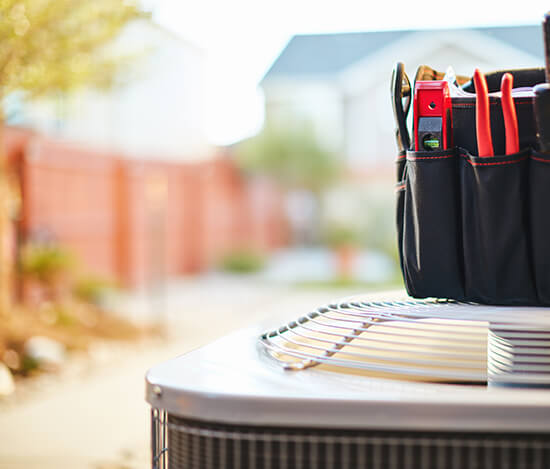 Wear booties indoors
Perform repairs quickly
Clean up work area when done
Be on time every time
Schedule an Appointment Today
For those times when a repair must happen quickly, please call us for emergency service. We can get cold air flowing through your home once again. Repairs can be made to rooftop units, attic-based systems, closet setups and outdoor pads. Delivering quality AC services at an affordable price is important to us. We believe you deserve to be comfortable in your home.
HB McClure is the team to depend on for top-rated AC service in New Cumberland. Call us today to schedule an appointment for your property. We also offer AC installations, maintenance and heating repair services.