Air Conditioner Repair For Your Home Or Business In Mount Joy, PA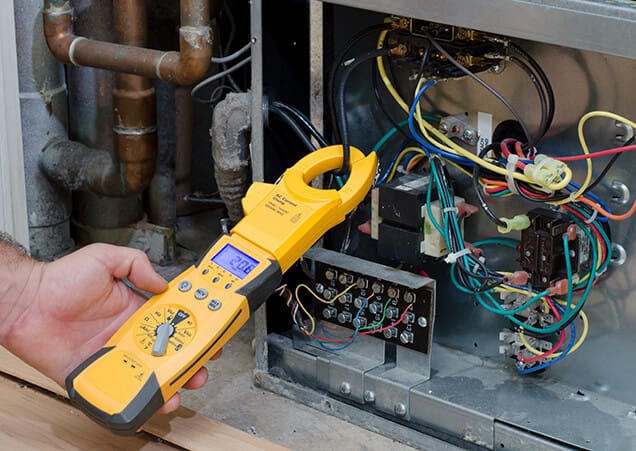 At HB McClure, we believe that it is important to make sure that our customers know that they are getting quality work at an incredible price. We've been in the industry long enough to know that the only way to succeed is by offering excellent customer service that backs the quality of our workmanship.
If you are in need of air conditioner repair in Mount Joy, you've come to the right place.
Over 100 Years Of Industry Experience
Completely Employee Owned Business
Serve Both Residential And Commercial Properties
Beat The Heat With Our 24/7 Emergency Air Conditioner Repair
There are few companies in the HVAC industry that last more than a couple of years. We were established in 1914 and since then we've only grown and expanded. Now, over 100 years later, we still operate with the intimacy of our early days but we now have the power of a full work-force of highly qualified employees on our side. With over 300 service trucks in our fleet, help is almost always right around the corner. Whether you need to take advantage of our convenient 24-hour emergency air conditioner repair in Mount Joy or simply want to call in and schedule an estimate, we can handle that for you.
The Only Air Conditioning Service Team You Need in Mount Joy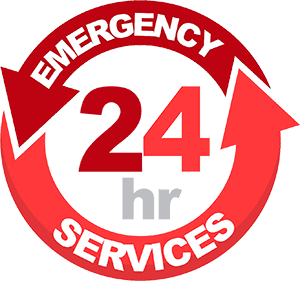 When you call on HB McClure for help with your problematic air conditioning unit, you should rest easy knowing that you are getting only the best of the best. Here at HB McClure, we have more than 100 years of industry experience in order to offer you quality air conditioning service at competitive rates. Our highly trained and naturally skilled technicians operate efficiently and with punctuality, honoring your needs and your time.
We offer a customer satisfaction guarantee and our glowing reputation proves that we back it up.
24-Hour Emergency Air Conditioner Repair
Financing Available On Approved Credit
Prompt Appointments And Convenient Scheduling
If you've come home to a malfunctioning air conditioning unit, you can quit stressing now. HB McClure is ready and available to help you with all of your air conditioning service needs in Mount Joy, PA. Contact us today!