We Have Over 100 Years Of Industry Experience in Middletown, PA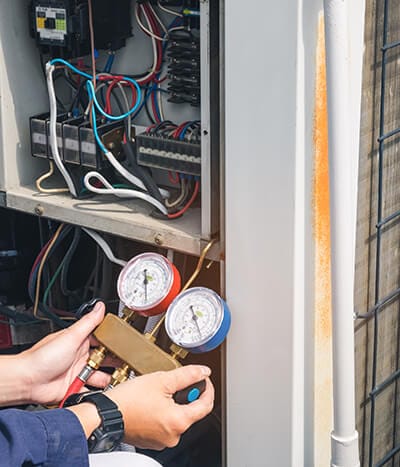 When it's time to service your cooling system, you'll probably want to know that you have the best team available for the job. With HB McClure on your side, you'll never have to look for anyone else again. We've been in the HVAC industry since we first established ourselves back in 1914. With over 100 years of dedicated industry experience, there are simply no competitors that can offer what we can offer. We have over 500 employees on our roster and more than 300 service trucks in rotation. When you are in need of assistance, whether it be an emergency air conditioner repair in Middletown, PA, or a regularly scheduled appointment, we are there for you!
We Are The #1 Air Conditioner Repair Team In Middletown, PA
Did you know that the vast majority of air conditioners will break down during the heart of summer? It's true. Here at HB McClure, we find that our busiest times of the year are when our clients need us the most: the heat is rising, the AC is working overtime, and dealing with the heat just isn't doable. We are proud to offer residents in Middletown, PA, and the surrounding areas the kind of quality and attentive air conditioner repair that they need. Listed below, you'll find a few perks of turning to HB McClure with all of your AC needs.
24 Hour AC Service For Your Convenience
Over 100 Years Of Industry Experience
100% Customer Focused
Quick & Convenient Scheduling Services
We Offer Stress Free 24-Hour AC Service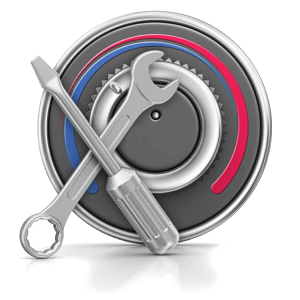 At HB McClure, we offer extensive financing options available on approved credit. Our air conditioning technicians are trained to give you quick and quality 24-hour AC service, and our rates are competitive with anyone else in the industry. Whether you need a small fix or an extensive air conditioner repair in Middletown, PA, HB McClure is here to help.
24 Hour AC Service in Middletown, PA
Financing Options Available With Approved Credit
Proudly Service All Makes & Models
We Offer Residential & Commercial Services
With 24-hour AC service in Middletown, PA, and flexible financing solutions, there is no better time to take care of your air conditioning repair needs. Call us today at 717-232-4328!