HB McClure Has Over 100 Years Of AC Repair in Mechanicsburg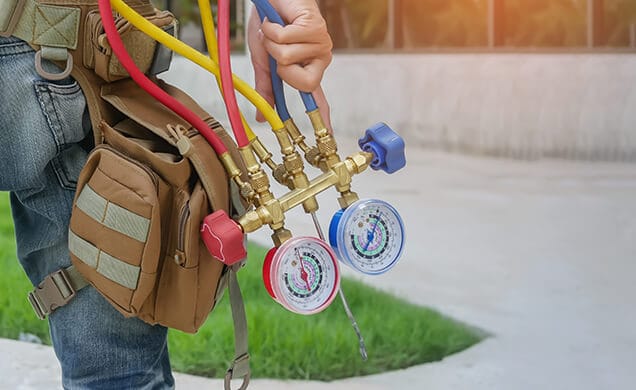 There are few companies in the HVAC industry that are as decorated or as experienced as HB McClure. For over 100 years, we have been providing AC repair to Mechanicsburg, PA, and the surrounding areas. We are a fully-staffed team of efficient, effective and affordable HVAC professionals. When your cooling system needs to be repaired, we are the only team you need to call.
Find out why so many people are choosing HB McClure for air conditioning service.
Emergency AC Repair Available 24/7
We Are Customer Driven In All That We Do
Staffed By Qualified Technicians
Flexible Financing Solutions Available On Approved Credit
Let HB McClure Handle Your Air Conditioning Service Needs
Here at HB McClure, we consider ourselves to be a company with a legacy to live up to. We first opened our doors in 1914 and over the past 100+ years we've grown, expanded, and stayed focused on providing our customers with quality care. When your comfort is on the line, you need to know that competent people are ready to help you out. We offer extensive air conditioning services, flexible financing solutions on approved credit, and punctual scheduling times. When you are in need of help, HB McClure is here to provide you with the services that you need.
Beat The Heat With Affordable Air Conditioning Services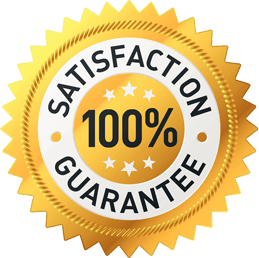 It's 11 PM and your air conditioner just died on the hottest day of the year. Are you ready to spend a sweaty, sleepless night in your own home? Don't worry, with HB McClure around you'll never have to. We are proud to offer flexible 24-hour emergency AC repair in Mechanicsburg. Our technicians are trained to provide quick and effective air conditioning services and they do not work on commission, thus ensuring you that the care you get is the care that you need.
24 Hour Emergency AC Service
Service Both Residential & Commercial
Convenient Scheduling Services
Work With All Makes & Models
Ultimately, it is up to you to take advantage of the services that we have available. If you want to get your hands on affordable and efficient AC repair in Mechanicsburg, HB McClure is here for you. Call us today!