Expert AC Repairs in Lemoyne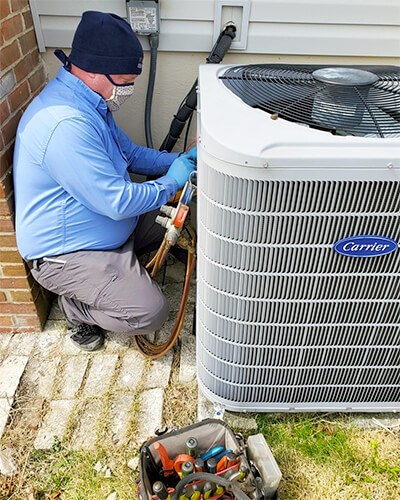 Don't look any further if your air conditioner is a cause for concern. HB McClure in Lemoyne, PA, will deal with every AC repair. We're serious about ensuring your comfort. Resolving cooling problems for homeowners is part of our job. Since 1914, we've completed thousands of repairs on just about every type of air conditioning system. This means that your unit will be in capable hands. Our large crew is well-know in the community for doing high-quality work every single time.
We're committed to:
Providing superb customer service
Maintaining our reputation for punctuality
Coming up with turnkey and long-term AC solutions
Helping you make well-informed decisions
If given an opportunity, we can get your cooling equipment to function smoothly again in no time. Our certified technicians are known for their abilities and workmanship. Resolving malfunctions is easy work for them. They're highly rated among customers because of their professionalism and proficiency. To protect your comfort, we'll come to your aid without hesitation.
Affordable AC Service in Lemoyne
HB McClure in Lemoyne wants you to be able to use your air conditioner confidently. That's why you can count on us to find and eliminate whichever problems are plaguing the unit. Once we repair the damage and replace the faulty parts, the unit will perform much better. The AC service we carry out in Lemoyne is worth hiring because it's not just effective; it's also an affordable option. Saving your air conditioner from conking out takes precedence over improving our bottom line.
AC repairs can resolve: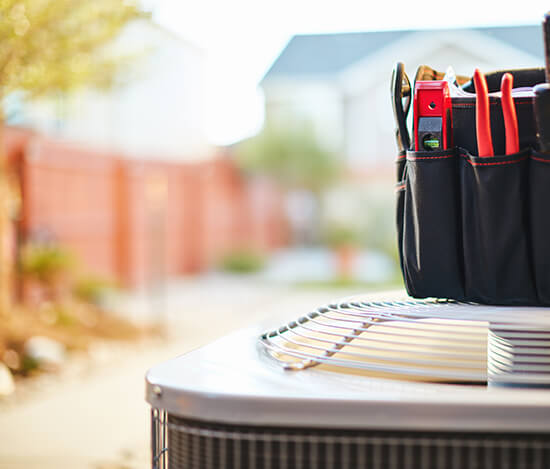 Functionality issues
Low Energy-efficiency
Airflow blockages
Safety concerns
After we're done, your air conditioning system will no longer be unreliable. Instead, the cooling unit will run without a hitch when you turn it on. We always make careful, precise repairs.
Quality AC Repair Solutions
You're in the right place because we're driven to fulfill all your cooling needs. Through our AC service for Lemoyne, we'll make sure that your air conditioner is safe to use. No problem is too small or too complex for us. Whether it's a worn-out belt or a refrigerant leak, we'll fix what's slowing your AC unit down. Our technicians are fast and diligent workers. To assist you at once, we provide 24/7 emergency repair services. We're fully licensed and insured.
Call HB McClure in Lemoyne today for an appointment. We are AC installation and maintenance experts and also know how to handle furnace repairs and other heating projects from start to finish.