Landisburg's Trusted AC Repairs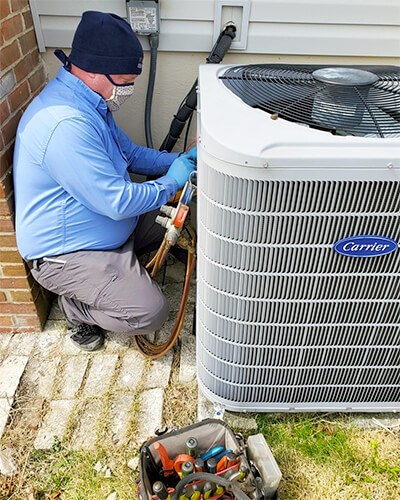 If you're looking for the best AC repairs in the area, contact HB McClure in Landisburg, PA. We've been proudly helping the Central Pennsylvania community since 1914. We have a large, experienced team and more than 300 blue and gold trucks. This means we get to provide a lot of air conditioner service to our neighbors during the humid summer months in Landisburg. Visit our website to see our HVAC videos and our Home Comfort News blog. We provide a lot of tips to homeowners about their cooling systems. You can also find rebates and promotions that can help you save money.
Why locals like us:
Over 100 years of experience
Friendly and attentive staff
24-hour emergency services
Environmentally friendly solutions
Quality Landisburg Air Conditioner Service
Having your air conditioner break down during the summer in Landisburg can be frustrating, especially if you don't have a go-to AC repair team. However, if you do your research, you'll find HB McClure services many neighborhoods in Landisburg and the surrounding areas. There could be many reasons your AC unit is giving you trouble. When you call our technicians, they can help with leaking ducts, frozen evaporator coils, dirty condenser coils, fan issues, thermostat problems, and more. We'll get right to the bottom of the problem, and find the right solution to restore your AC unit.
Signs you need AC repair: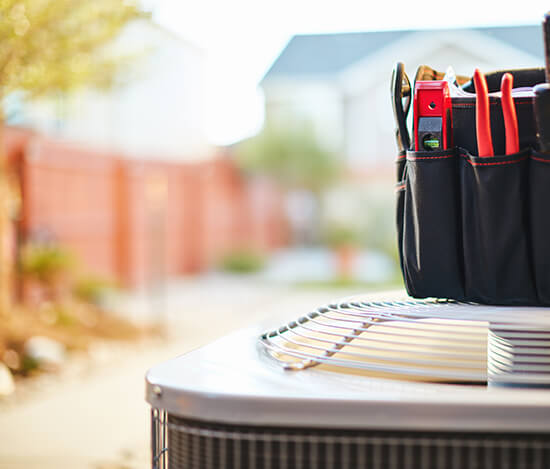 Electric control issues
Not blowing cold air
Unit leaking water
System making strange noises
Top-Notch AC Repairs in Landisburg
No matter what issue you're having with your cooling system, you can rely on our highly experienced and skilled technicians to bring you the best in AC repairs. We've been serving Landisburg and the surrounding communities with the highest level of service for over a century, and are committed to offering unmatched air conditioner services.
One of the best ways to prevent repairs from happening in the first place is with regular AC maintenance! Under our Gold Shield Comfort Agreement, you'll get a one-year warranty on parts and labor, discounts on new replacements, and yearly or monthly payment plans. Customers also receive priority service and preferential scheduling.
HB McClure is proud of our AC repairs in Landisburg. However, that's not all we offer. We provide AC installations, maintenance, and heating repairs, too! Call us today to schedule an appointment or to learn more about how we can assist you.