AC Service Available in Harrisburg, PA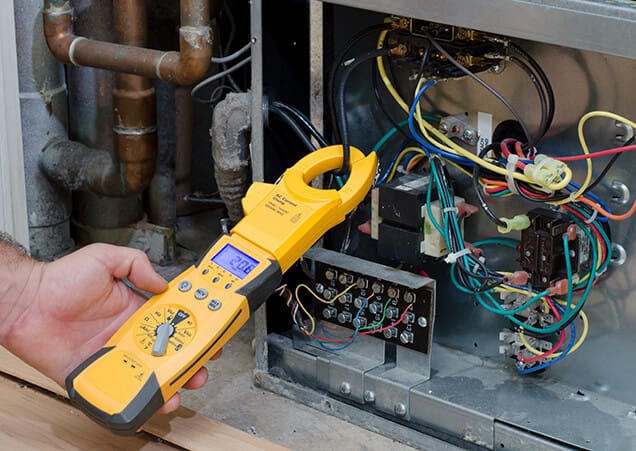 If you live in Harrisburg, PA or the surrounding area then you likely have many options for HVAC professionals. While there are many different companies in the region, nobody can offer you what HB Home Service Team can. We are a fully-seasoned team of HVAC professionals that operate within an employee-owned business. We offer competitive pricing and have an extensive history of success within the area.
Call us today for all of your needs and enjoy the following benefits.
24 Hour AC Repair For Your Convenience
Over 100 Years Of Quality Industry Experience
Financing Options Available For Your Convenience, With Approved Credit
Fantastic AC Services in Harrisburg, PA
Most companies have trouble lasting a year but here at HB Home Service Team, we have celebrated over 100 years of service in the region. After opening our doors in 1914, our company has grown by leaps and bounds. Despite our size, we are as focused as ever on servicing our community with great work at a competitive price. Our Fantastic AC services in Harrisburg is what keeps our customers coming back to us when their air conditioners give them trouble.
HB Home Service Team Offers Convenient AC Service Hours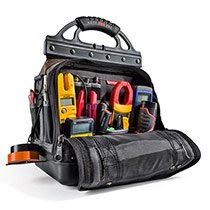 At HB Home Service Team, our focus is on providing our customers with quick and effective solutions to their AC service problems. With an experienced staff of HVAC technicians on hand, to go along with our fully-stocked service trucks, our teams are always ready to leap into action. When summer rolls around and the heat starts to climb, you don't want to be left sweating in the supposed comfort of your own home. We have emergency hours available in case your AC decides to quit on you after the workday is finished.
Additionally, we offer the benefits below to all of our customers.
Air Conditioning Repair By Qualified Technicians
Convenient 24 Hour AC Service
We Do NOT Work On Commission
Technicians Focused On Customer Service
If you're struggling with a broken air conditioner, don't feel like you have to deal with it alone. At HB Home Service Team, we offer 24-hour emergency service hours so that you can live your best life, stress-free. Call us today with all of your AC repair needs.