Quality Enola Air Conditioning Service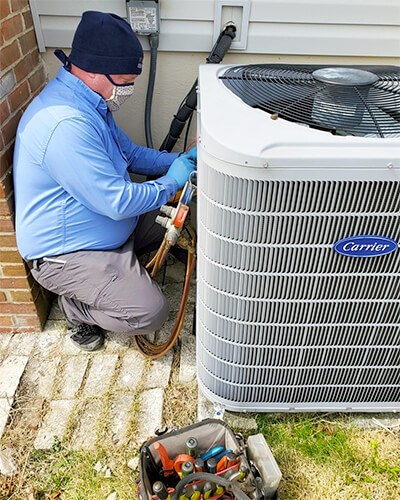 Residents of Enola, PA, know they can trust HB Home Service Team when they need AC repair assistance. Since 1914, our company has continued to deliver consistent and reliable services for those who need help with their cooling systems. No matter what may be wrong with your air conditioner, our trained technicians will find a solution. Our team is available 24 hours a day for emergency services. You can count on us to keep you cool when Cumberland County starts to heat up in the summer.
Our comprehensive AC services include:
Competitive and fair prices
Experienced and friendly technicians
Helpful recommendations
Competitive rates
Prompt assistance
Trustworthy AC Repair in Enola
You can trust our team of professionals to deliver quality air conditioning service when your appliance requires repairs. Once we arrive, we'll perform a thorough examination to determine the cause of the problems. We'll then present you with your options and offer our advice on how to move forward. With our help, you can make an informed decision to restore the cooling in your home or office.
Our company can address: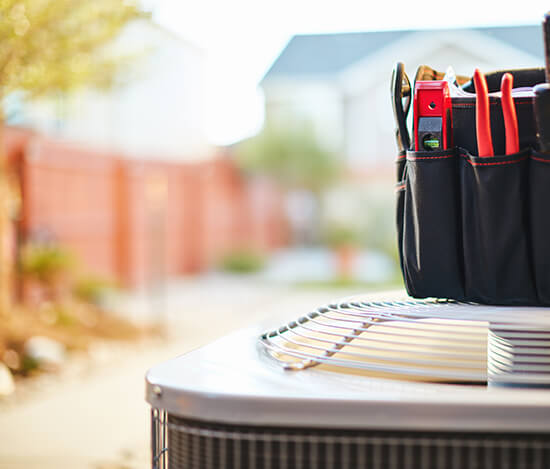 Strange noises coming from your system
Issues with short-cycling
Poor airflow
Problems with energy efficiency
At HB Home Service Team, we've established a solid reputation in Enola for our commitment to delivering exceptional air conditioning services. We only use dependable parts when completing repairs. This means you can count on getting a long-term fix.
After we diagnose the issue, we'll take the time to discuss your various options. Once you give us the go-ahead, we'll begin working immediately to fix your air conditioner and restore the comfort of your property. You can count on our highly trained technicians to work quickly without sacrificing quality.
Enola's AC Service Experts
You don't want to be caught during one of Enola's hot summer days without a functional air conditioner. That's why you should reach out to us as soon as you notice an issue with your cooling system. We can address small malfunctions before they turn into major problems.
For added customer convenience, we can work on all makes and models of air conditioners. You'll also like how we treat every customer with respect. At HB Home Service Team, our goal is to establish long-term relationships with clients in Enola.
When you're ready to schedule repairs, don't hesitate to call us. We're readily available to provide you with our air conditioning services and meet your specific cooling needs.