Trusted Dauphin AC Service Providers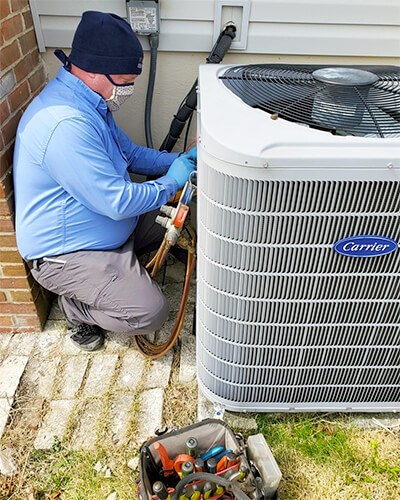 At HB Home Service Team, we're proud to perform high-quality AC repairs throughout Dauphin, PA. Having a reliable air conditioner in your Dauphin County home is important for safety and comfort. After all, this region can get pretty humid during the summer. Our locally owned and operated company is dedicated to the complete satisfaction of every customer. With more than 100 years of experience, we can handle any type of AC job in Dauphin. To make it easier to get critical problems solved, we offer 24/7 availability for emergency repairs.
We're known for:
Charging reasonable prices
Offering excellent customer service
Having open lines of communication
Providing flexible appointment availability
A broken air conditioner during the heat of the summer can cause a lot of stress. Our goal is to make it hassle-free to use our AC services in Dauphin. We're upfront with our pricing and ready to go over a detailed estimate before starting a job. We want to keep our services as accessible as possible.
Comprehensive AC Services
A broken air conditioner might be making a strange noise or failing to keep your home cool. Our technicians can determine the cause of the problem and perform the repair efficiently. The technicians from HB Home Service Team are kept current with the newest cooling technologies available in Dauphin. They'll be able to correct any issue you encounter with your cooling system.
Focus is placed on: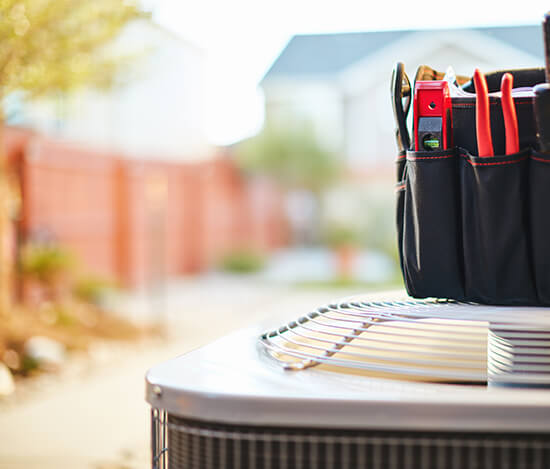 Being punctual to our appointments
Having the right tools for the job
Completing jobs promptly
Having a tidy work area
Our AC services could increase the energy efficiency of your Dauphin cooling system. We have the skills to work efficiently without compromising on the reliability of our results. We make sure that each assignment goes smoothly so that our customers can have peace of mind. We're always happy to discuss any options you have for moving forward with an AC repair.
Your Dauphin AC Team
HB Home Service Team wants to be the team you turn to with any type of AC repair job in Dauphin. We have more than 300 trucks and 1,000 employees, and we're ready for projects large or small. We've been serving this area since 1914, and we continue to take pride in our results. You can rely on us to always have your best interests in mind when we offer you advice. Your Dauphin cooling system will run flawlessly when we're done with an AC repair. To ensure exceptional results, close attention is always paid to the details.
No matter what the issue with your air conditioning system, we're here to help. Call us today to schedule a service!