Let HB McClure Meet Your Air Conditioner Repair Needs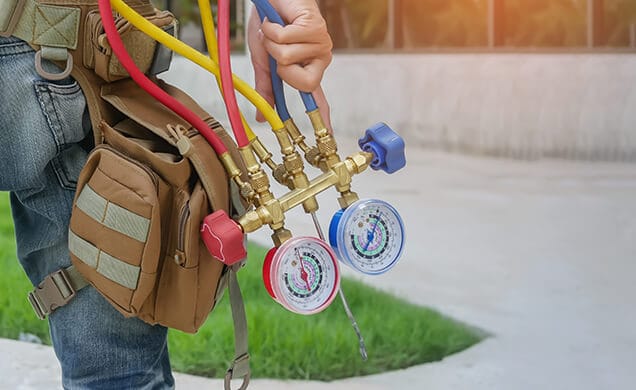 At HB McClure, there is one thing that we are focused on: your satisfaction. With over 100 years of experience, our company has grown with the knowledge that the customer is the most important aspect of what we do. We proudly offer convenient emergency hours as well as competitive pricing on all of our services.
When you're in need of help, HB McClure can offer it!
Special Emergency Air Conditioning Services Available
Flexible Financing Solutions With Approved Credit
Completely Employee Owned Business
Our Technicians Do NOT Work On Commission
Air Conditioner Repair Colonial Park Residents Count On
You would have to go back over 100 years in order to see the first time that HB McClure opened its doors. With this much experience on our side, we've learned a thing or two about providing quality service at a competitive price. Our teams of talented HVAC professionals are highly skilled at what they do and our company policy is to make sure that they are available when you need them. We offer convenient online scheduling as well as the emergency service hours that we mentioned above. There's never a bad time to take care of your air conditioning issues, so let HB McClure handle it for you efficiently at a great price.
Emergency Air Conditioning Services in Colonial Park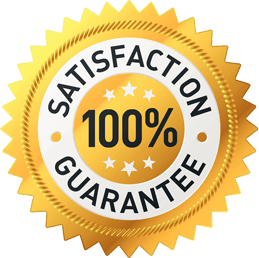 An air conditioning unit is a complex machine and it is likely that most homeowners have no idea how to service it if the system breaks down. Thankfully, our team of highly skilled AC technicians is ready and willing to get to work when you need them.
If your AC unit is making funny noises or blowing warm air, give us a call and let our HVAC professionals find a quick and effective solution.
Quick Scheduling And Prompt Service Response
Flexible Emergency Air Conditioning Services
Free Estimate On Potential Repairs
We Work With All Makes & Models Of Air Conditioner
Now is a perfect time to get your air conditioning issues figured out. With emergency hours and affordable financing solutions available on approved credit, it is easier than ever to allow HB McClure to handle all of your air conditioner repair needs in Colonial Park.
Give us a call today!