We Offer Emergency AC Services in Carlisle, PA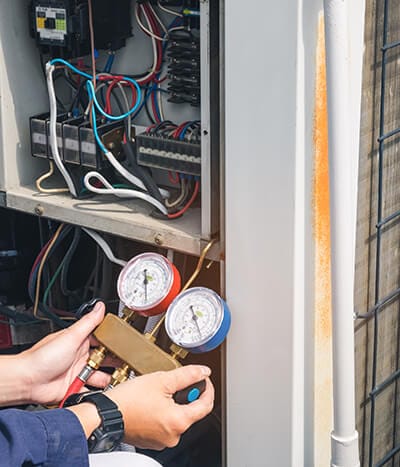 At HB Home Service Team, we have provided Carlisle, PA residents with quality services at a price that our competitors cannot beat. We are a full-service HVAC company with a long and decorated track record of success. With 100+ years of experience in the industry on our side, you know that you are getting the best HVAC professionals around when you turn to us for your service needs.
We Offer Emergency AC Service Hours
We Are Customer Focused Professionals
Take Control Of Your Bill With Our Financing Options With Approved Credit
We Are A Full Service HVAC Team
We Have Over 100 Years Of Air Conditioner Repair Experience
Here at HB Home Service Team, we understand how important it is for you to get your AC problems sorted out quickly and painlessly. For over 100 years, we have been providing our customers with personalized attention so that their specific needs are met on every single call. We've grown our business dramatically over the years due to this unique approach and we're proud to say that we offer the best customer service in the entire industry. If you want your problems to be handled by a team that cares about you, let HB Home Service Team do the job.
We Can Handle Your Air Conditioner Repair In Carlisle, PA
As an employee-owned company, we felt it was important that our technicians do not take any commission. Without commission, you can rest easy knowing that you are getting unbiased information from a technician that is operating with your best interests in mind.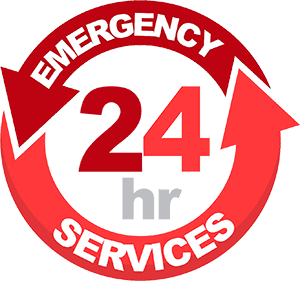 Here are just a few reasons why our AC repair stands out in Carlisle, PA:
Convenient 24 Hour AC repair
Work Isn't Done Until YOU Are Satisfied
Easy Online Scheduling services
HB Home Service Team is proud of our ability to offer our customers quality service with competitive pricing. With over 500 employees on our roster, as well as an entire fleet of service trucks, we are always just a phone call away. Don't stress your next emergency AC service in Carlisle, PA, let us carry the burden for you. Give us a call today!