HB McClure Air Conditioning Experts to the Rescue!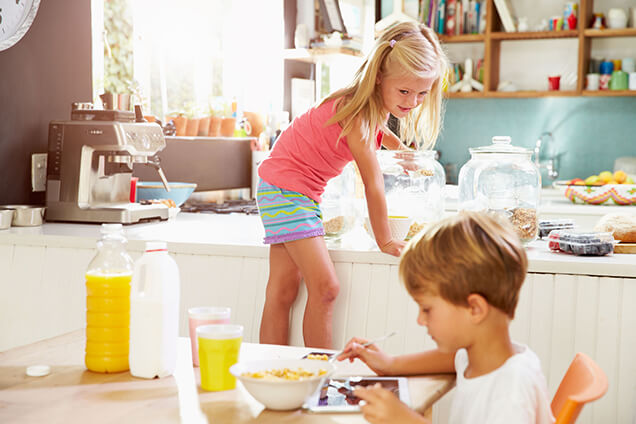 It never feels good to realize that your air conditioner isn't working anymore. Fortunately, HB McClure is here to help with all of your central air conditioner needs. For years we have been serving Mount Holly Springs, PA, and the surrounding areas with pride and we hope to continue doing so.
Our company was founded in 1914, and we have been a mainstay throughout Central Pennsylvania ever since. We have succeeded by holding firm to the core values of our company as well as the core benefits that we can uniquely offer.
Ethical Pricing
Available Financing on Approved Credit
Easy Scheduling, Including 24/7 Emergency Services
A No-Pressure Sales Experience
Mount Holly Springs Air Conditioning Unit Repair
You've just spent a beautiful day at the park and now you are ready to come home and relax. Only, when you get home you find out that your air conditioning system has decided to quit working. Is that a rattling sound you hear? Are your vents blowing warm air? Will your AC system just not turn on?
In this particular situation, it is pretty clear that you need an air conditioning service that specializes in repairs. Fortunately for you, our contractors are ready to come over in the blink of an eye. Here are a few reasons why we are the only cooling system specialists that you need.
500 Employees, 300 Fully Stocked Service Trucks
We repair every kind of cooling system.
We offer same-day repairs through our emergency scheduling.
Our AC contractors have years of experience.
HB McClure, The Air Conditioning Service Specialists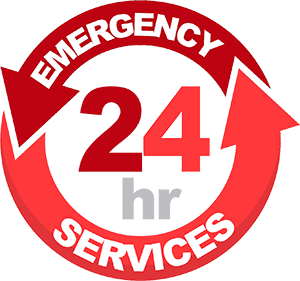 By being proactive you can make sure to limit or prevent future problems. Nobody wants to have to call in an air conditioning company, right? At HB McClure we believe in the power of education and the value of preventative maintenance. We offer maintenance programs to both residential and commercial customers that are designed to take care of all your cooling system needs. Maintenance should be easy, and we're here to make it happen for you.
Air Conditioning Replacement by HB McClure
You might be moving into a new building where an AC installation is called for due to neglect or upgrade. You might be building your own home from the ground up, which means you'll have to order an air conditioning installation that is specific to your new needs. In any event, you'll want to know that you have professionals at your back that are ready to help you out.
HB McClure has made a name for itself as a premier company for all your central air installation needs. We have an expansive catalog of products, including several factory-approved partnerships, which allows us to give our customers the perfect AC system for their specific needs.
If you live in Mount Holly Springs, PA, and are ready to address your cooling system needs, then don't hesitate. Call us today at 717-232-4328. At HB McClure, we make your life easy by keeping you cool when your AC system is in need of some help.