HB McClure Has Been Servicing Linglestown For A Century!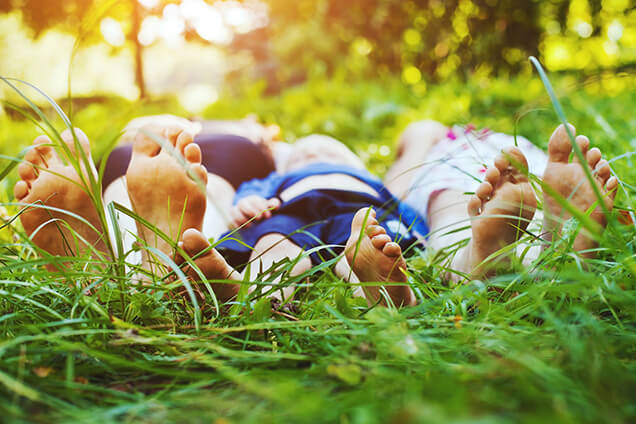 At HB McClure we have prided ourselves on the ability to service the Linglestown, PA area with high-quality AC unit repair services for decades on end. We work hard to bring professional cooling services to both residential and commercial establishments and we've been doing it since 1914. Let's take a close look at all of the ways we can help you find your cooling system solutions today.
Air Conditioning Services for Linglestown Residents!
When your air conditioning unit decides to quit working, there is really only one company that you need to turn to. Fortunately for you, our professional service techs here at HB McClure have been well-trained to handle anything that your central air conditioner can throw at them. Here are a few ways our technicians can help you repair your AC unit and get it back in operation for the hot weather.
Expertly Trained – Our technicians are trained to handle every major brand of air conditioning service on the marketplace.
Strong History of Success – HB McClure has been one of the biggest names in the air conditioner repair business for decades. We offer guarantees on our work for a reason.
Fully Staffed – Finally, we have over 500+ employees working throughout the HB McClure which means that your air conditioning repair job in Linglestown need never wait for long.
Don't Be Without Your AC Unit This Summer!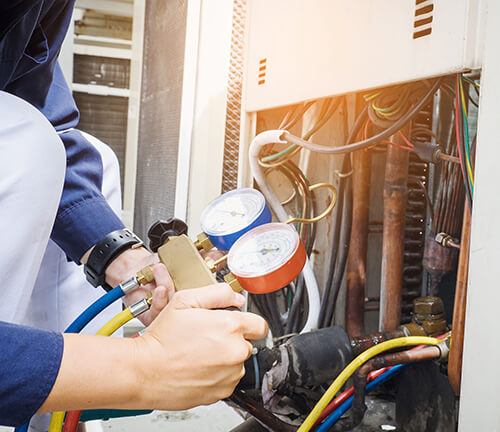 One of the best ways to forego a broken cooling system is by making sure it never gets worn down, to begin with. How can we help to make this happen? We start by offering professional maintenance services to all of our customers. An ounce of prevention is worth a pound of repair work and that is why we advocate on signing up for one of our many maintenance programs. Practicing proper maintenance can lead to many different benefits:
Reduced Wear and Tear
Minimizing Big Repair Jobs
Saving Money in the Long Run.
Professional Air Conditioning Installation Services For the Linglestown Area!
Whether you are looking to replace an old model or add a new model to your home, our air conditioning installation services are here to help.
At HB McClure, we offer a wide range of different AC system choices for you to choose from. We offer units that are effective for both residential and commercial properties.
When the weather heats up this summer, don't leave your air conditioner behind. At HB McClure, we can help you with your AC repair, air conditioning replacement, and AC maintenance needs. Not looking for AC services? We also offer heating services. Contact us today to schedule an appointment!