When Temperatures Rise Turn to HB Home Service Team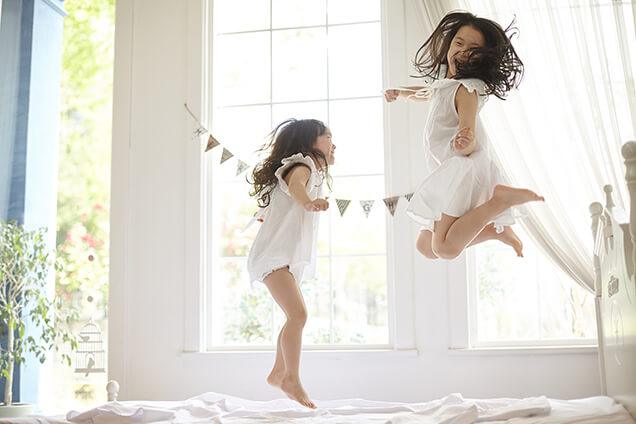 When June rolls around in Enola, PA the weather starts to warm up and people start turning toward their air conditioner. With average high's in the mid-80s throughout the summer, life can be hard without a functioning air conditioning unit. If you need to replace or repair your AC Unit in Enola, PA then you've come to the right place.
At HB Home Service Team we know what it takes to keep your house or business cool when the weather is hot. We offer a wide range of benefits which we will dive into today.
We offer premium customer service.
We have a long history of success throughout Central Pennsylvania.
We were founded in 1914 and have continually improved, year after year.
We are ready to help you with all of your air conditioning repair needs.
Central Air Conditioner Repair in Enola, PA
There's no harm in admitting that you need a little bit of help and that certainly rings true in the field of air conditioning service. Unlike cars or bikes, most people don't have a passion for learning how to DIY their own AC system. If you need help with a broken cooling system, you've come to the right place. Here are just a few of the repairs that we offer as well as the benefits of relying on the good full-service contractors available at HB Home Service Team.
Exhaustive Cooling System Repair.
Eco-Friendly and New AC Systems.
24/7 Emergency Services Available.
500 employees, 300 service trucks.
Free quotes and estimates.
Average of 10 years experience with each contractor crew.
HB Home Service Team Offers Unmatched AC Service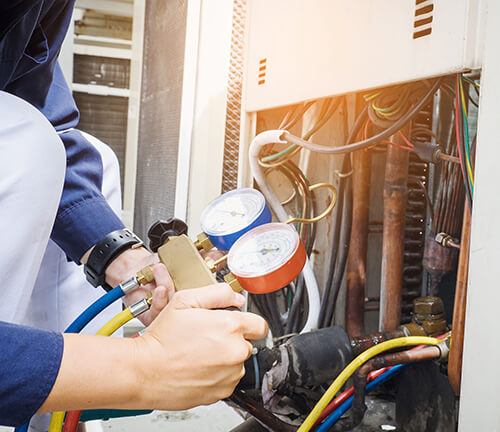 What are the benefits of having an air conditioning system if you are going to ignore it until you actually need it? Like our cars or other mechanical devices, we need to practice routine maintenance to keep them at the top of their game. Avoid requiring a brand new air conditioning replacement by practicing scheduled maintenance.
At HB Home Service Team, we offer different tiers of maintenance programs that are designed specifically to keep your cooling systems in operation and prepared for use when you need them. From our Gold Shield Maintenance Agreement's Basic Plan all the way to the Premier Plan, there is something for every business or residence.
AC Installation Done Right by HB Home Service Team
Sometimes a simple repair just won't cut it and during these moments you'll be glad that HB Home Service Team has your back. Whether you are replacing an old AC unit or ordering a new central air installation, you are going to need something that correctly fits your needs. Thanks to our pressure-free sales environment, all of our technicians are trained to guide you to the right AC installation for your needs. All of our Enola, PA customers benefit from our extensive catalog of products and our premier partnership with some of the top brands on the market.
Once you realize that you need help with your air conditioning installation or routine repair needs, you'll find our great technicians here at HB Home Service Team ready to leap into action. You can schedule an appointment via our website or by calling in at your convenience. Not looking for air conditioning service? We also offer heating services!