When Your AC Unit Is On The Fritz Call HB McClure!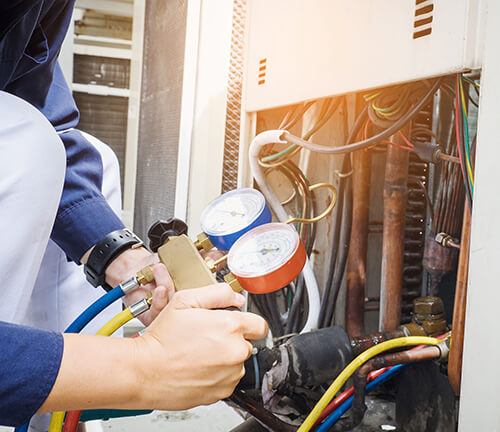 Elizabethtown is a pretty little town nestled in the heart of Lancaster County. We are fortunate to get an up-close look at all four major seasons and that means that we have to be prepared for each and every one of them! At HB McClure we pride ourselves on the ability to provide our customers with air conditioner solutions to meet all of their cooling needs during the hotter months of the year. Here are a few reasons why you should consider giving us a chance to keep you cool this summer.
We focus on the customer before everything.
We offer competitive rates and affordable financing for approved buyers.
We have a fleet of service trucks that are fully stocked and staffed by experienced contractors.
HB McClure Provides the Air Conditioning Repair Services You Need!
Our Falls are beautiful and winter can be brutal but nothing quite compares to a summer where the temperature constantly hovers in the mid 80's and low 90's. While these days can be great for getting out into the pool, we prefer to hide inside with our air conditioning unit on full blast. Unfortunately, even the most excellent central air conditioner will run into issues and for that, you need someone qualified to offer repair services!
When it comes time to call in a repair specialist for your struggling AC unit, HB McClure is the only name you need to know. You may be wondering what sets us apart from every other air conditioning service in Elizabethtown and we are glad that you asked. At HB McClure, each one of our 500+ employees are trained to talk you through the process of getting your air conditioning system back on track. Of those employees, are seasoned contractors are constantly brought up-to-date on the latest technology which includes full geothermal systems as well as eco-friendly options.
If your cooling system needs some help, reach out and HB McClure will be there for you.
Professional Air Conditioning Services in Elizabethtown, PA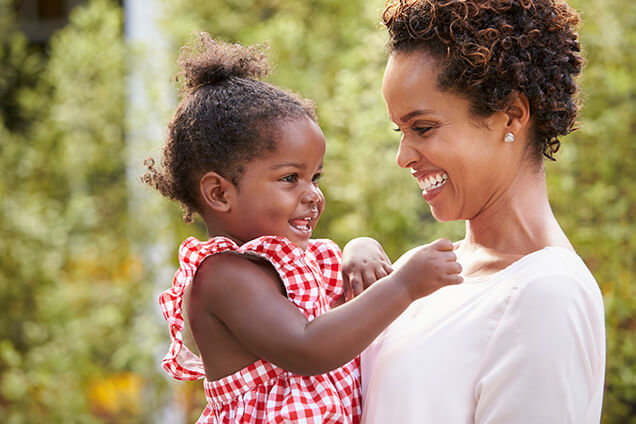 Getting in the habit of routine AC tune-ups can save you from having to replace your AC unit. How can you turn AC maintenance into the gift that keeps on giving?
Look over our variety of maintenance programs for a plan that works for you.
Enjoy annual inspections and maintenance cleanings catered to your needs.
Call our customer service to schedule special one-time-only maintenance appointments for your ducts, electric wiring, and air conditioning system.
Getting the AC Installation You Need With HB McClure
If you need to upgrade your air conditioner or replace a broken central air system, then HB McClure can help to make that happen. We are partnered with some of the biggest companies in the industry, like Carrier and Lennox. Our qualified technicians can help to guide you toward the right air conditioning installation for your specific needs. We cater to your specifications, whether they be residential or commercial, and we have a no-pressure sales approach that is born from a commission-free environment.
If you need to schedule a consultation for a new central air installation or if you merely want to talk about pursuing a maintenance program, HB McClure is here to help you out. Our offices are open and we offer 24/7 emergency services to all of our loyal customers.