Hershey's Most Trusted AC Technicians
For reliable cooling services at your home in Hershey, PA, look no further than the AC technicians at HB Home Service Team. We offer a full range of top-notch options, including air conditioning repair, installation, replacement, and maintenance. We're proud of our reputation for having Hershey's top technicians and cutting-edge AC products from leading brands. Our team operates throughout Derry Township and Dauphin County. Hershey is known as the home of America's finest chocolate, but without a reliable air conditioner, the summer temperatures would melt every piece of chocolate in your home! Fortunately, HB Home Service Team has the services and products you need to keep your AC running for many summers to come.
Customers appreciate our: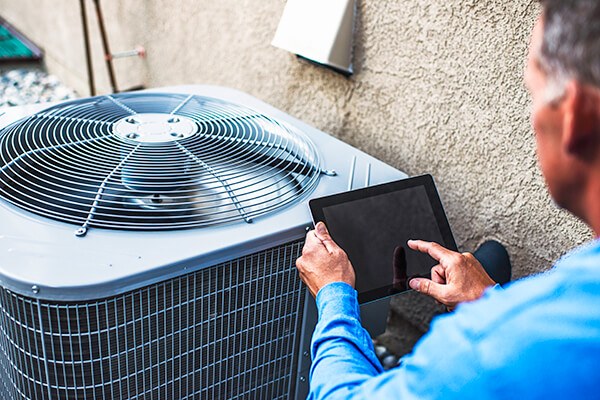 Century of industry experience
Flexible appointment scheduling
24-hour service for emergency repairs
Expert service from trained technicians
Dependable AC Repair
It's a homeowner's worst nightmare, but AC breakdowns can happen. We understand that you don't want to suffer in an uncomfortably warm house. That's why we provide fast, responsive service. In fact, our AC technicians are available for 24-hour emergency repairs. Once we arrive at your home, we'll examine your AC, make a diagnosis and then provide the best solution possible. Our AC technicians perform long-lasting repairs to prevent your AC from experiencing the same issue again in the future.
Quality AC Installation and Replacement
Air conditioners have a limited lifespan, and they'll eventually need to be replaced. A well-maintained unit will last between 10 and 15 years before it's time to change it for new equipment. However, many homeowners opt to upgrade their units before then to benefit from newer technology. In either case, HB Home Service Team has the product lineup you're looking for in Hershey. We're proud to furnish cooling systems from some of the nation's top-rated manufacturers, including Lennox, Carrier, and Fujitsu. That said, we're capable of working with any make or model.
An AC upgrade could offer: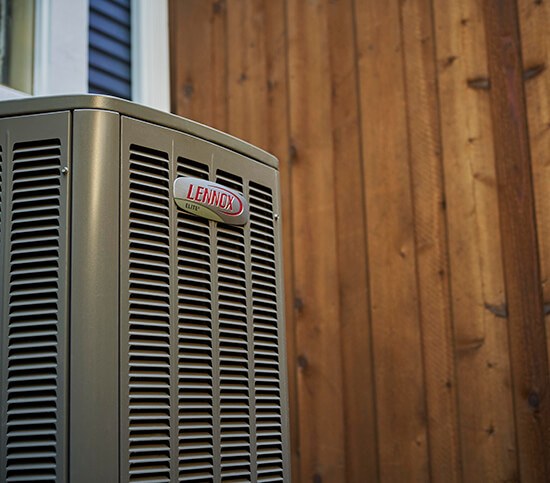 Smoother operation
Greater peace of mind
A smaller carbon footprint
Lower utility bills each month
AC Maintenance in Hershey
Your home's cooling system needs routine maintenance to keep it in peak condition. Without tune-ups from an air conditioning company, your AC is vulnerable to decreased energy-efficiency and mechanical issues. HB Home Service Team provides professional tune-up services to keep your AC running strong during Hershey's grueling summer months. Our technicians will inspect and clean your equipment. This is also an opportunity to catch minor problems before they turn into major issues. You'll save money and stress over the long-run.
For quick, affordable cooling services in Hershey, HB Home Service Team is the air conditioning company you should call. Not looking for a cooling service? We offer trusted heating services as well! Call us today to learn more, or to schedule an appointment with our friendly staff.