AC Repair in Harrisburg PA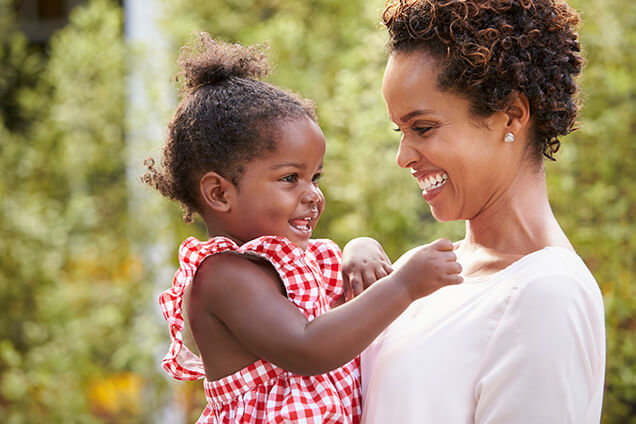 There is never a good time for your air conditioner to break down and that is especially true during a hot Pennsylvanian summer. In Harrisburg, PA our summers can get warm, and that means our homes need to stay cool. When your AC unit decides to malfunction, you need to know that you have the right air conditioning repair team on call to take care of the job. That is where we come into the equation.
Air Conditioning Service For Your Needs.
At HB Home Service Team we have made it our business to bring cooling solutions to our customers at a price and quality level that they deserve. Here are a few more reasons why we can be your one-stop shop for everything from an AC tune-up to a complete air conditioning installation.
Honesty & Integrity – At HB Home Service Team, you only pay what you are quoted. We believe in giving our customers free consultations and estimates that match the service that they are getting. We operate with integrity and honesty, so you always know what we are doing on a service call.
Experience & Knowledge – Our company was created over 100 years ago, and we have continually evolved both our knowledge and our experienced staff to accommodate the needs of the modern homeowner. Our technicians are trained in everything from programming thermostats to installing brand new, energy-efficient air conditioner units.
Ease of Access – Finally, our services are available 24/7, every day of the year. There is no such thing as scheduling a broken air conditioner, so why should you be forced to wait when you are in need of an emergency AC tune-up?
We Have You Covered for AC Installation or AC Replacement
At HB Home Service Team we have a library of different services that we offer our customers.
Going Green – Energy efficient and eco-friendly systems
Air Conditioning Repair – From simple maintenance checks to complete repair gigs
Air Conditioning Installation
Residential and Commercial
We serve Harrisburg and the surrounding areas. Give us a call today here at HB Home Service Team to get your AC repair taken care of. Not looking for AC services? We also offer heating services!