Camp Hill's Top AC Technicians
At HB Home Service Team, we've developed strong relationships with our customers in Camp Hill, PA. In particular, we're known for our integrity and competitive prices. It's important to stay cool when the humid summer hits Cumberland County, and we can help you do that. Our AC company works quickly to restore comfort in buildings by offering comprehensive cooling services. Whether you need immediate repairs or a complete installation, our AC technicians are ready to respond. Our air conditioning company is available even when you need help after normal business hours.
Benefits of our services include: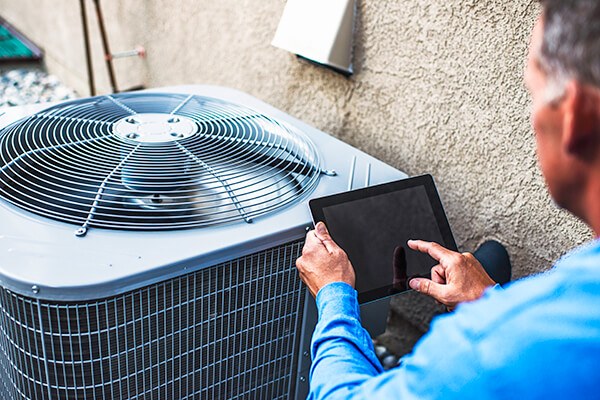 Respectful and responsive technicians
Fair and affordable rates for labor
A full range of cooling services
A wide selection of products
Reliable Camp Hill AC Repair
The team from HB Home Service Team is qualified to work on any make or model of air conditioner in Camp Hill. Not only will we arrive promptly to perform the repairs, but we'll also be thorough during our inspection. We'll quickly identify the cause of the problem before communicating your options. Our professionals will provide you with their expertise on what steps you should take next. Once you approve the repairs, we'll start working immediately to fix your cooling system. You can have peace of mind knowing that the comfort in your home will be restored as soon as possible.
We can fix:
Poor airflow
Broken parts
Short-cycling
Inefficient operation
Trustworthy AC Installation Technicians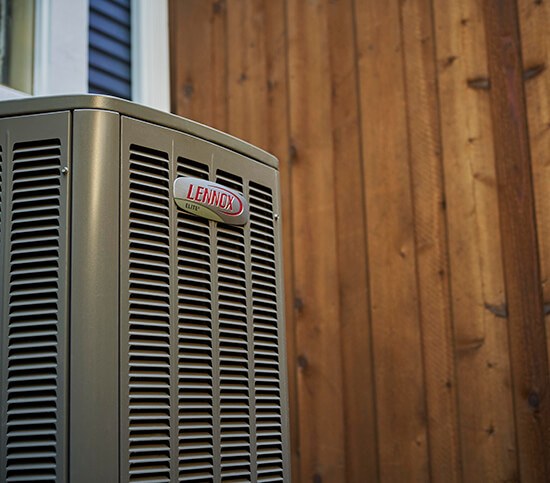 We understand that it's a big decision whether to install a new air conditioner when your present system breaks down. That's why our air conditioning company is here to help you navigate the process. After discussing your needs and budget, we'll provide you with our recommendations. Our team is qualified to install various makes and models available to boost your energy efficiency. We're confident that your needs will be met with our services.
Camp Hill AC Maintenance
No matter how old or new your cooling system may be, it needs proper maintenance at least once a year. With our thorough tune-ups, you can lower your energy bills and have better airflow throughout your building. Our air conditioning company will remind you when it's time for maintenance. We'll work hard to increase the lifespan of your cooling equipment to help you save money and avoid costly repairs. Once you're ready to schedule an appointment, we'll be ready to get to work.
Call HB Home Service Team today to speak with an AC technician who serves Camp Hill. Not looking for AC services? We also offer heating services.