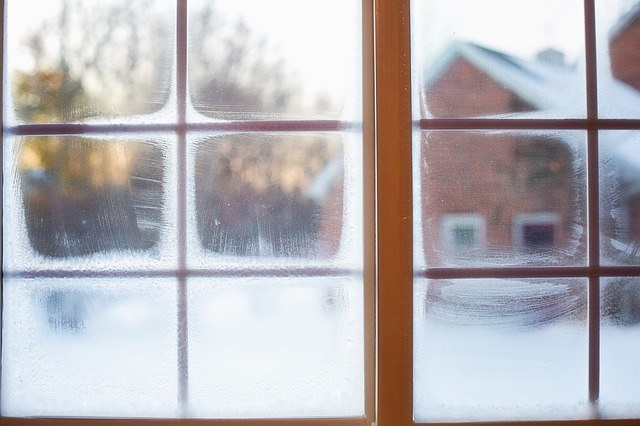 Winter is Coming…Stay Warm and Save
When it is time to plan for the winter season, there are many factors that need to be considered in order to make the most efficient heating choices for your home and budget. According to a recent US Bureau of Labor Statistics Consumer Expenditure survey, the cost of household energy fuels, which includes fuel oil (home heating oil), makes up approximately 5% of total expenditures. This percentage may seem low, but it outweighs both telephone and water costs. As a leading provider of home heating fuel, HB McClure understands these factors and can help homeowners save time, money, and energy for winter preparation.
Full Service Provider
In addition to thinking ahead about prices and payment options of fuel oil, it is equally useful to be made aware what other services your supplier can provide. Not all fuel oil companies in Central PA have the resources or ability to inspect, repair, and/or replace your equipment in the event of a problem. This means you will have to find an outside HVAC company to come out to help, costing extra in more ways than one. Selecting a full-service fuel oil provider, like HB McClure, can save you time and money both long and short term.
Heat Your Home with HB
HB McClure has been delivering fuel oil to Central Pennsylvania for decades, during which they have built and maintained a reputation for quality service and competitive pricing. Their full-service performance allows for delivery, inspection, replacement, or any other HVAC solutions you may need.
Trust HB McClure to keep your home properly heated during the winter months. Call 232-4328 for more information or click here to schedule an appointment today. Save even more by checking out our current promotions.
Trust, Quality, Value…Since 1914. That's HB McClure.