Water Heaters: Repaired and Installed in York, PA
HB McClure offers a range of water heaters to fit any budget. Our licensed plumbers will help you review your options and choose the right water heater for your needs. Because we are employee-owned, homeowners can trust us to make the recommendation that best meets their needs, considering factors such as household size, demands, and desire for energy efficiency.
Water heaters have a life expectancy of 8 to 15 years. Just because your water heater is operational does not necessarily mean you are enjoying its greatest benefit. Water heaters decline in efficiency as they extend into their life span. Today's models are much more efficient and can significantly reduce annual utility costs.
HB McClure's Water Heater Options include:
AO Smith Voltex®  Hybrid Electric Heat Pump Water Heater
Offers more than twice the efficiency of a standard electric water heater
AO Smith Promax® Power Vent Water Heater
Easy to service to maintain maximum efficiency
Meets the latest Energy Star® qualifications
AO Smith Vertex® Gas Water Heater
Ideal for high-demand applications, providing advanced water heating performance
Heats more water for less energy
If your water heater is on the fritz or it's time to reduce costs and improve comfort with a higher-efficiency unit, call HB McClure at 845-4328 or click here to Request an appointment.
Did you know?
Water heaters use more energy than many household appliances.* A water heater can use more energy than the refrigerator, dishwasher, clothes washer and dryer combined. Call HB McClure at 845-4328 or 232-4328 or click here to request an appointmentto discuss your needs and our energy-efficient, budget-conscious options.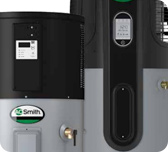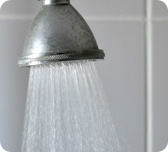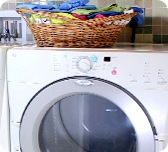 Whatever your plumbing need, call HB McClure at 845-4328.