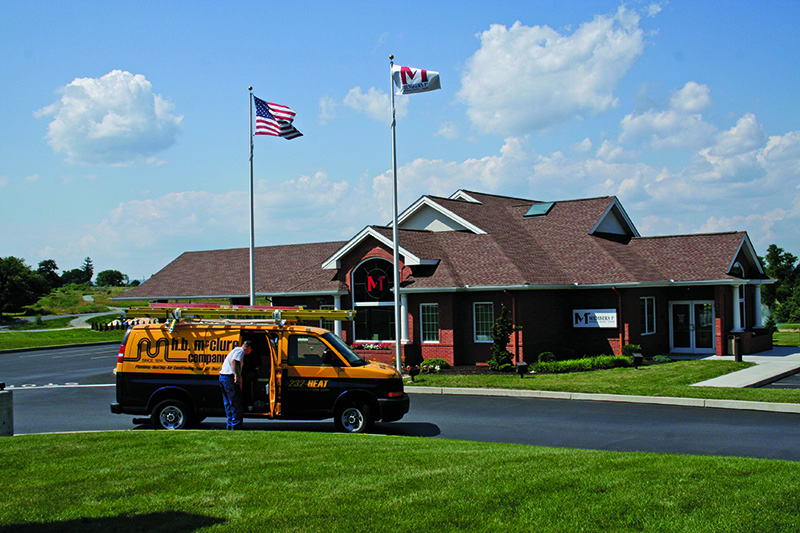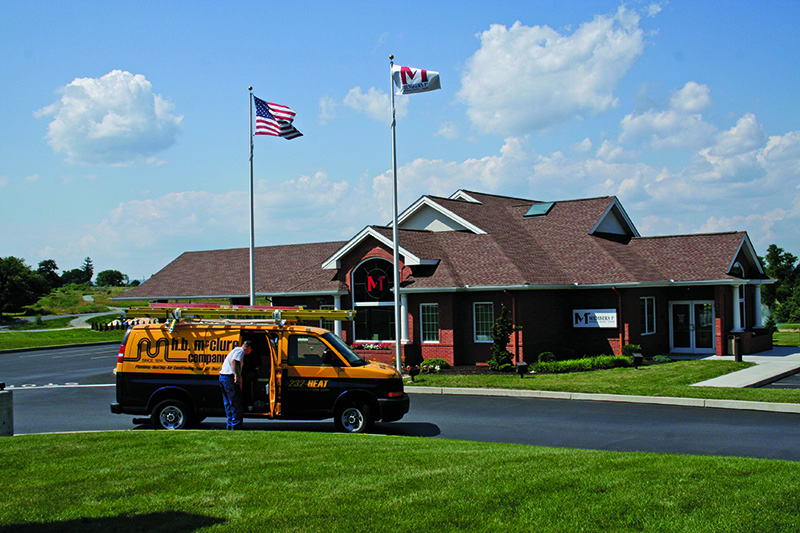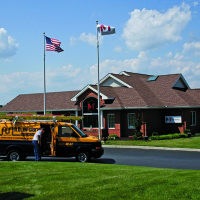 Preventive Maintenance
Member's 1st needed a preventive maintenance provider that would ensure a clean, safe, and comfortable environment where members and employees could continue their day-to-day activities and services.
HB McClure was called to develop a year-round maintenance and cost-control program. This preventive maintenance plan was designed to help prevent the breakdown of complex systems, which can lead to costly repairs.
Since then, Member's First has been a long-time, loyal preventive maintenance client.
Jim Saussaman, Vice President, HB McClure Company