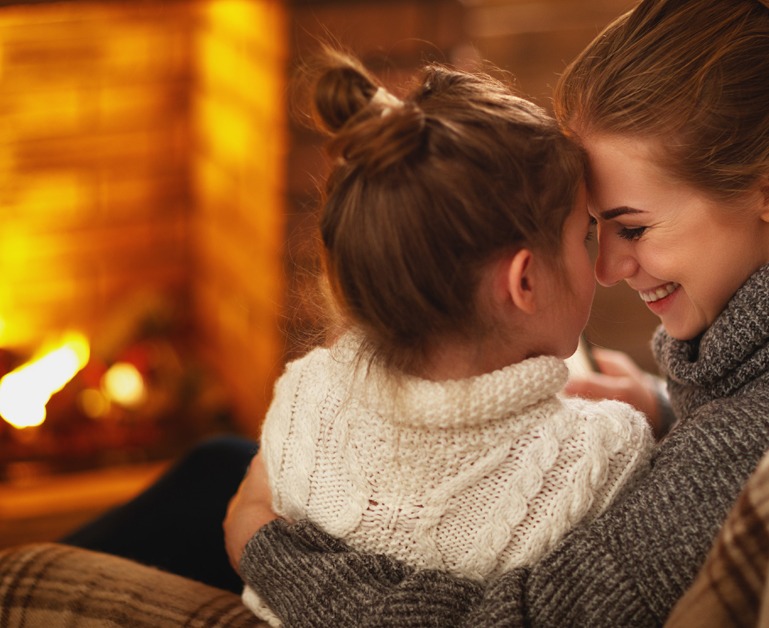 Propane heater, fireplace, water heater—HB McClure has all your propane needs covered with special pricing! Don't run out! Call now and get our best price of the season!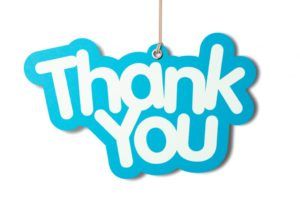 Already an HB McClure customer? Find out about our Customer Referral Program and learn how you can earn account credit for referring friends and family. It's our way of saying thanks for your continued business.
Propane Service, Fuel Oil, and HVAC Savings!

Click the offers below to find out more information.