The #1 HVAC Contractor Hershey Residents Trust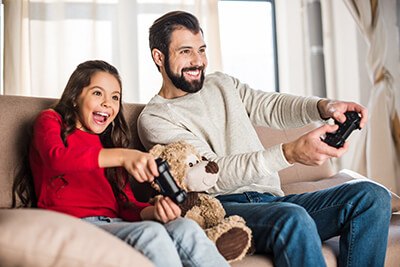 Are you in need of furnace repair, furnace installation, for furnace maintenance in Hershey, PA? Look no further than HB McClure, undoubtedly the leading HVAC contractor in the area. With every job we undertake — whether it's a quick replacement of a heat pump or a large furnace repair job in a new home — we work diligently to ensure that your needs are met.
At HB McClure, we are a heating company that is 100% employee owned. This is good for you, our customers! That's because it means that all of our employees have a vested interest in succeeding and exceeding your expectations.
Below, find several other reasons to choose us over the competition as your go-to HVAC contractor in Hershey, PA:
Over 100 Years of Quality Service
Price-Competitiveness
Partnered With Several Major Heating Brands
100% Employee-Owned Company
300 Full-Service Trucks in Rotation
500 Licensed Professionals on Staff
Hershey's Top Heating Company for Repair
Looking for a heating technician in Hershey who can fix your heating system? When you have a broken furnace or heat pump, it's not very fun to deal with fixing it. Unfortunately when the weather is cold, it's necessary. Moreover, you'll need heating repair fast!
HB McClure can help. We'll assist with any and all heating issues. Whether your furnace is making funny noises or won't turn on at all or your heat pump is blowing cold air, we will be there to fix the problem.
Top-Notch Heating Installation by Certified Professionals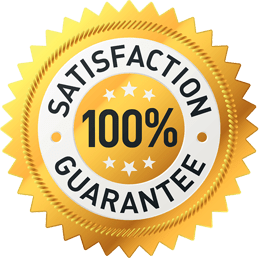 Whether it's brand new heating installation you require or heating replacement for a worn out heat pump or furnace, let our expert technicians help! At HB McClure, we offer amazing heating products and equipment from brand names you know and trust.
Furnace Maintenance Professionals in Hershey
Last but not lease, we offer comprehensive heating maintenance services at HB McClure. when you have regular tune ups performed on your heating system, you'll see the following benefits right away:
Extended heating equipment lifespan
Enhanced air quality
More reliable heating
Fewer repair needs
Increased comfort
Energy savings and lower utility costs
HB McClure wants to be there for you whenever you need our heating services. Give our heating company a call today to schedule your heating service appointment in Hershey, PA. Do you need AC service? we have you covered!