Electricity, Electricity…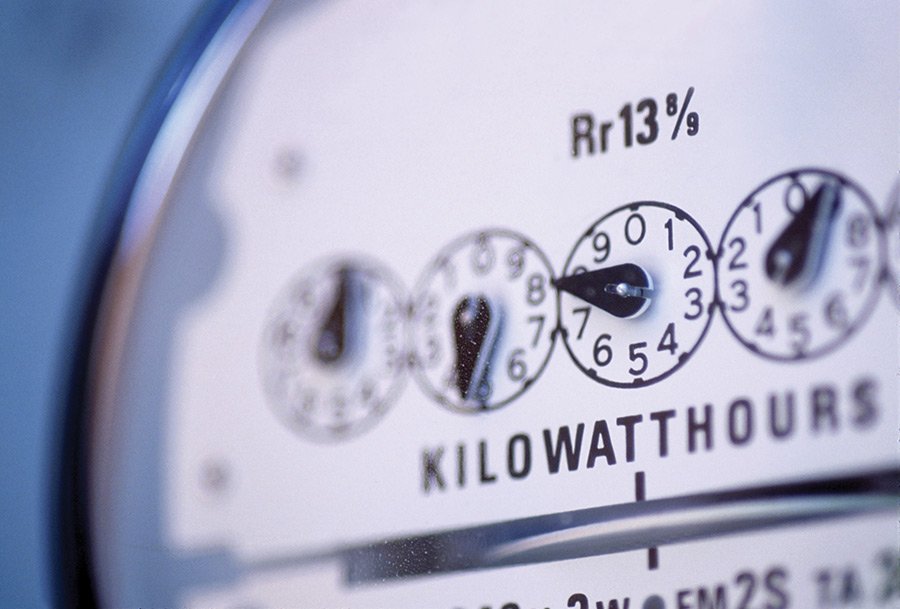 Seems like utility costs go up, up, up with no end in sight. Deregulation is supposed to offer more competitive rates for homeowners and businesses. But it can be challenging to identify low-cost providers and to navigate the selection process. You may want to switch electricity providers but are unsure about where to start. H.B. McClure has taken the mystery out of shopping for electricity by partnering with a regional broker that has access to over 30 energy suppliers. HB McClure is your trusted energy advisor not only for efficient heating, cooling, and water heating equipment, but also for the fuel you use . . .electricity, propane, and oil. If you're comparing one electricity expert like HB McClure to another, here are some things to consider. We hope you are considering HB McClure, so we've provided our information so you can compare us to others.
How many energy suppliers do you represent? HB McClure has access to over 30 energy suppliers nationwide. This allows for low-cost solutions to homeowners and businesses. Compare our number of suppliers to others you are considering.
Are there fees to switch from my current energy supplier to another? If you have previously switched suppliers and are not sure of your current supplier's cancellation policy, it is a good idea to contact your current supplier to find out if there is a cancellation fee before switching to another supplier.
Will we experience any interruption in service? That is not something we'd want to experience. Absolutely not! The transition will be completely seamless.
Who will send my monthly bill to me? I'd like to continue to receive it from my utility company so there are minimal changes to my payment process. You will continue to receive this from your utility company. You should not experience any changes in billing except for a reduction in costs, per the terms of your new provider.
Do you offer fixed and variable rates? Fixed and variable rates are available.
Will you show me the potential savings before I enroll? I don't want to do all this work and then experience a bait and switch. Through our regional power broker, we provide an easy-to-use cost per kWh calculation to give you a sense of savings. You can check rates here: www.aesllc.com/hb-mcclure.html.
A reputable energy supplier will be able to answer these questions for you in a way that makes you comfortable with moving forward.