Is Duct Cleaning Right for Your Home?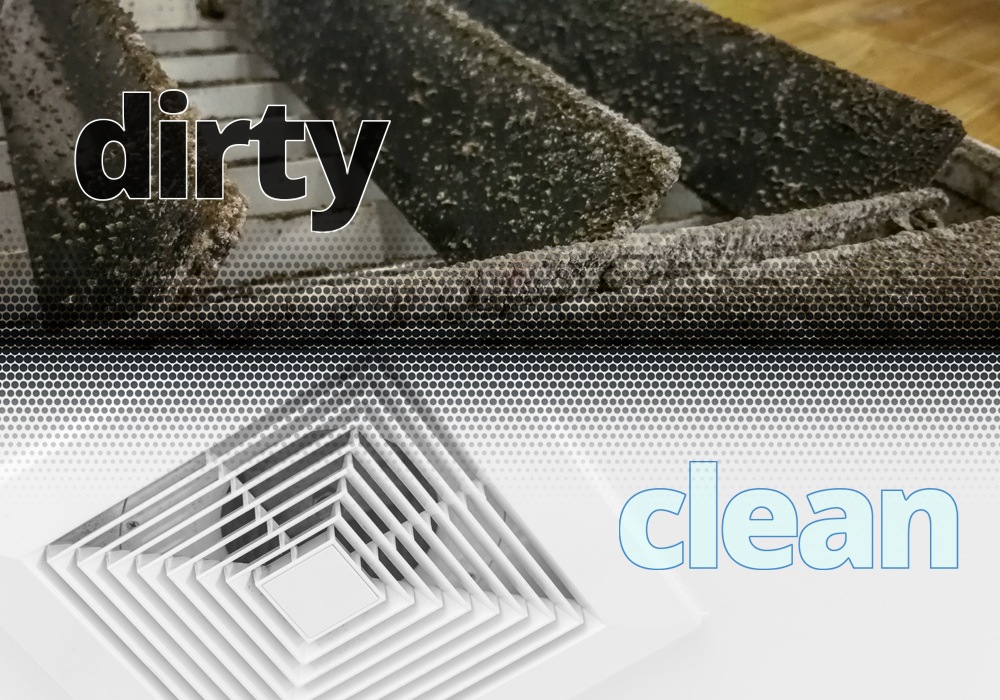 Duct cleaning is one of many services offered by HVAC professionals that can help improve the overall efficiency and performance of your home's heating and cooling system. It can also improve a home's indoor air quality by removing the dust and contaminants that collect inside ductwork. When left untreated, these particles can intensify asthma and other respiratory conditions by circulating throughout your home while your system is running. Having your ductwork professionally cleaned may provide some relief, and some reports and homeowner experiences indicate that duct cleaning can lessen allergy and asthma symptoms. Other benefits that have been reported include a reduction in dust on home furnishings and improved HVAC efficiency by up to 15 percent. This efficiency gain is attributed to the system's ability to move air more effectively through a clean, clear duct system.
What Happens During a Duct Cleaning?
During a professional duct cleaning, an HVAC technician vacuums and cleans all of your home's ductwork to remove the dust and debris that accumulates inside over time. Technicians use brushes and other custom tools to loosen buildup, and the loosened material is then removed using a high intensity vacuum.  This creates a clear path for air flow, contributing not only to your home's indoor air quality but also boosting your HVAC system's efficiency and performance.
When Should You Have Your Ducts Cleaned?
Several conditions may prompt homeowners to consider having their ductwork cleaned. These conditions include:
family members with asthma or allergies
pet(s) that shed
the presence of mold
remodeling projects that create excessive dust
presence of smoker(s)
mice or insect infestation
When done properly by a professional, duct cleaning does not present any risk to you or your home other than the expense, and the cost will vary depending on the size of your home. Beware of companies offering extremely inexpensive duct cleaning services, as these often only include a small number of vents and vacuuming and do not include actual cleaning. To learn more about what's included in a complete duct cleaning service, click here.
To learn more about HB McClure's professional duct cleaning service, call us at 717-232-4328 or request an appointment online today. You can also read Should You Have the Air Ducts in Your Home Cleaned?
from the Environmental Protection Agency.