Look No Further, HB McClure is Here to Meet All Of Your AC Needs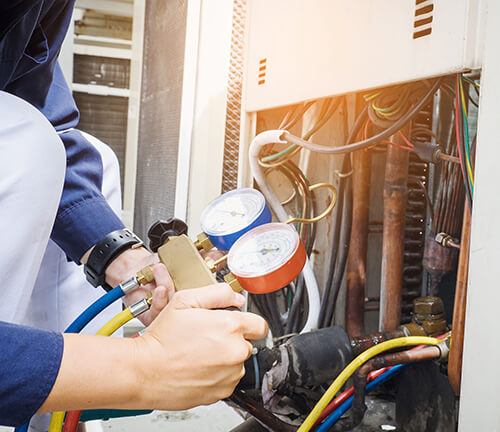 If you've ever had the misfortune of seeing your air conditioning unit break down when you needed it most, you know the instant feeling of anxiety it can cause. It's easy to live without your AC unit during the winter, but summers in Camp Hill, PA can be tough.
For that reason, we are always ready to help you out here at and here is how!
We are an experienced team of professionals that have been in business for over 100 years.
We are a factory-authorized dealer who gives you more options for products.
We are entirely customer focused in all that we do.
Best AC System Repair Team in Camp Hill
It's never a good time when your central air conditioner breaks down, but sometimes all you need is to make a simple service call. While there are countless air conditioning companies in and around Camp Hill, PA — none of them are as effective as us. We offer unparalleled customer service thanks to our certified and professional full-service contractors. Your air conditioning service is our priority and we don't stop until your problem is fixed and our customers are happy.
AC Installation and Replacement Services for Camp Hill Residents
If you find yourself in a position where you need to order up an air conditioning installation, the odds are pretty good that you are anxious about what it will cost. At, we put the price in the rearview mirror by offering a wide array of financing options for those on approved credit. We also provide a massive catalog of products that will make your next central air installation easier than ever. With no commissions and no pressure, our contractors can guide you exactly where you need to go to get the products that you need.
Air Conditioner Maintenance By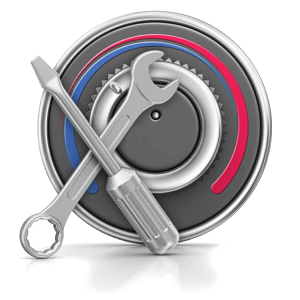 We treat our cars like we treat our bodies: we feed them well, keep them clean and maintain them so as to prolong their life. Unfortunately, most people don't do the same thing for their air conditioning system. Thankfully, our full-service contractors are equipped with everything needed to practice proper cooling system maintenance. Following proper maintenance can prolong the life of your air conditioner dramatically.
Here's what we suggest you do to keep your AC system working correctly without the need for a new air conditioning replacement.
Follow a cooling system maintenance program, advised by our contractors.
Routinely schedule maintenance on all ducting, thermostats, and electrical wiring.
Don't be afraid of an air conditioning installation – sometimes it is better to just rip the band-aid off and start fresh, mainly if your system is completely broken down.
Your air conditioning system is all about making your life comfortable. Whether you own and operate a massive retail store or own a tiny little condo, the team at can solve your cooling system problems. Call us today and put your worries in the past so you can focus on getting cool once again.